︎ ︎ themrgordo@gmail.com
︎ ︎ @themrgordo
︎ ︎ +447983622481
︎ ︎ Curriculum Vitae

---
︎Always seeking weird 'n' wonderful creative collaborations & commissions
---
TOP PROJECTS
1. FOLKL

FOLKL is a research company with a vision to understand the community, public opinion and human behaviour in greater depth.

I have created hundreds of illustrations for various Folkl projects for the past few years. Here's the pre-2023 mega mix of bits.


---
FOLKL WEBSITE
---
NEIGHBOURHOOD NURSERY

Logo created for a sweet @folklnz project where they created a pop-up 'Neighbourhood Nurseries', as part of a collaborative project called Gardenstar for @endangeredspeciesfoundation which aims to increase biodiversity across Aotearoa's many gardens. 🇳🇿✨ 🌱




'Neighbourhood Nurseries'aims to help the people in Aotearoa learn about which plants make their backyards more welcoming to native birds and insects. I whipped up the logo for @folklnz who cycled round giving out native plants on a sweet @larryvsharry


One of the info cards for kākābeak, which has bright red flowers which in New Zealand is endangered in the wild. @folklnz @endangeredspeciesfoundation@nzenvironment through 'Neighbourhood Nurseries' aim to help the people in Aotearoa learn about which plants make their backyards more welcoming to native birds and insects. Hand drawn logo and info card illustration:


---
HIKE THE HILL

Helped create little ident for a project to encourage school kids to make their walk to school an adventure:

LOGO


PINS & TOTES
---
FOLKL PROMO

Little Folkl promo illustrated postacard.


---
SEE YOU SOON!

Illustration created for a poster gifted to one of the Folkl teams as a leaving presents.

---
FOLKL VISION

Illustrations to help promote the side offering Folkl Vision:

FOLKL VISION to bridge the gaps between traditional traffic and people counting methods and the requirement for more flexible, nuanced and context-specific approaches..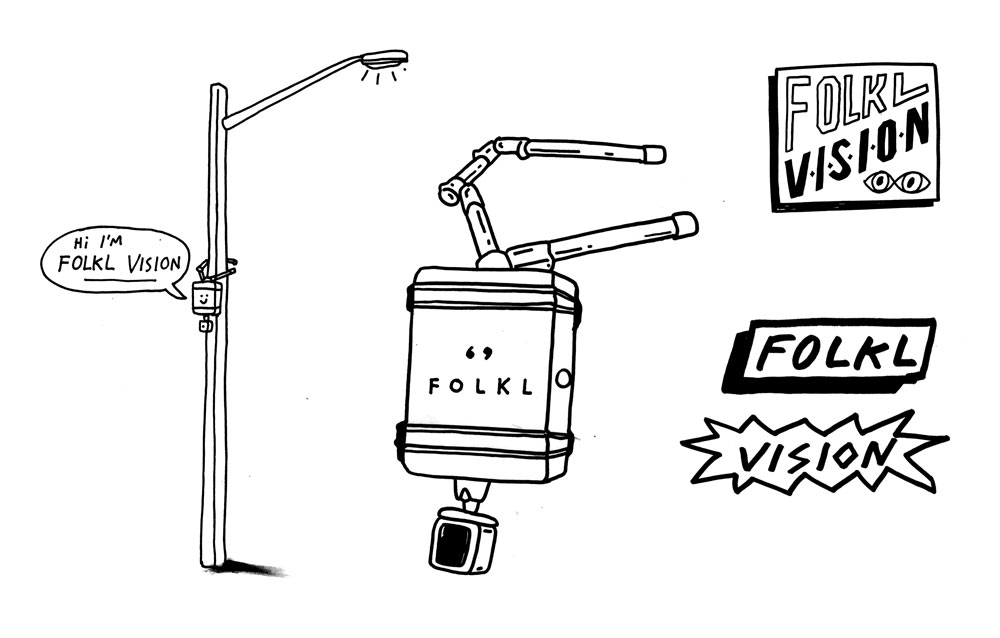 ---
THE GANG

Bunch of data collecting illustrated characters.


---
HDC SKATEPARK

Poster created to help collect data from the public in order for a local concil to create a new skate park, the right way.


---
SOCIAL STUDIES

Illustrated logo / branding for another side arm of Folkl.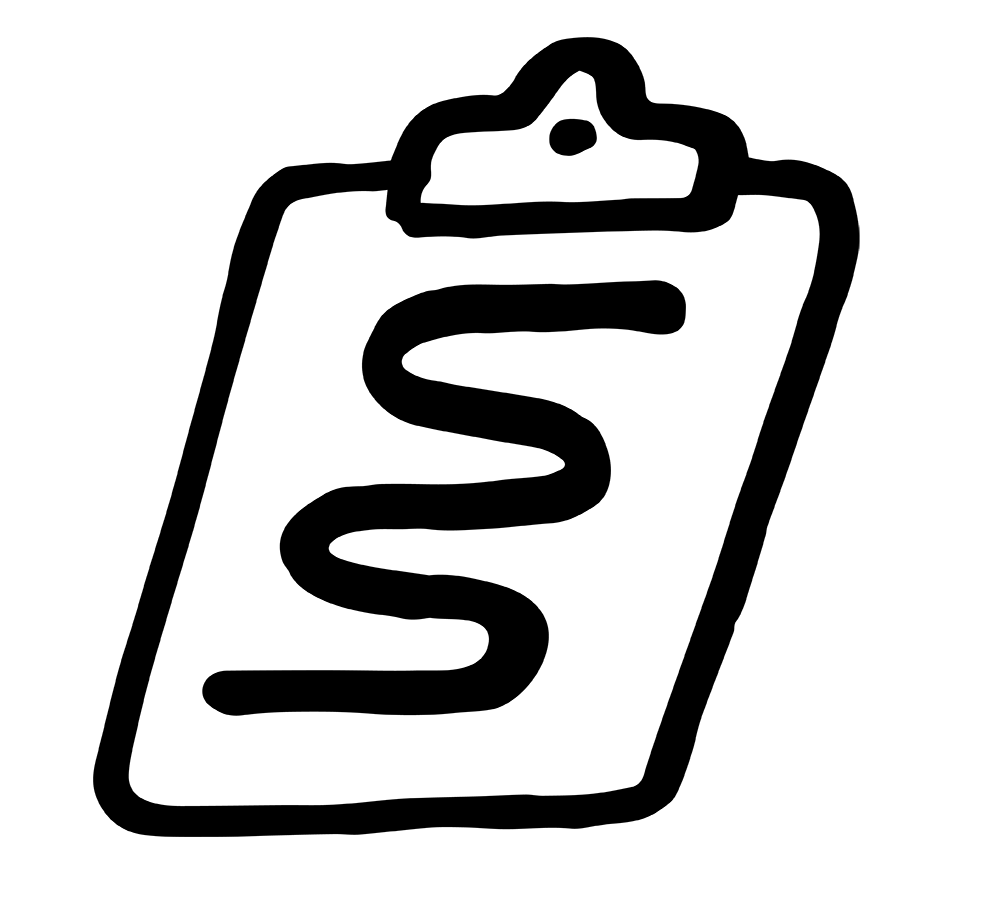 ---
ANTI SUVs

Solcial media post illustrations highlighting the negative impact on SUVs!


---
WELLNESS GENIE

Illustration to help in a Folkl workshop with young people to collect data and feedback on community services that could appeal to young people.



---
PORRITT SCHOOL

One for a Folkl project with a local school, with a cat.


---
CHRISTMAS PICNIC PARTY

Little invite created for a Folkl picnic party!


---
MIGRATORY BIRD DAY

To celebrate the mighty little bar-tailed godwit aka Kuaka in New Zealand and it's epic migratory route!



---
THE WEST QUAY COREFLUTE

Illustrations used on coreflutes to collect data for the local council to make the right changes to their area.


---
FRIMLEY PARK

Got to draw some sweet leaves and trees for another Folkl council report.


---
TOURISM

Same again, this one was for local tourism.

---
MUSEUMS

One for header of an email sent out to drive people to do an online survey to improve the Museums of NZ.


---
HAWKES BAY

Love illustrating all things Hawkes Bay for more report for Hawekes Bay council.


---
ECAN

Another data capture poster illustrated to drive the public to take an online questionaire.

---
NEW HQ

Folkl expanded and moved to a sweet new location, so helped illustrate the new HQ to send out to new and old clients.

---
CORFLUTES

Couple of council projects creating corflutes to promote projects and drive the public to take surveys and have their say.


---
TOTARA HEALTH

Little bank of health service themed illustrations for some report


---
WEDDINGS

Wedding themed bank of illustrations for another report.

---
POTATOES

We all love potatoes! More for more reports.


---
PARK BITS

From Potatoes to Parks.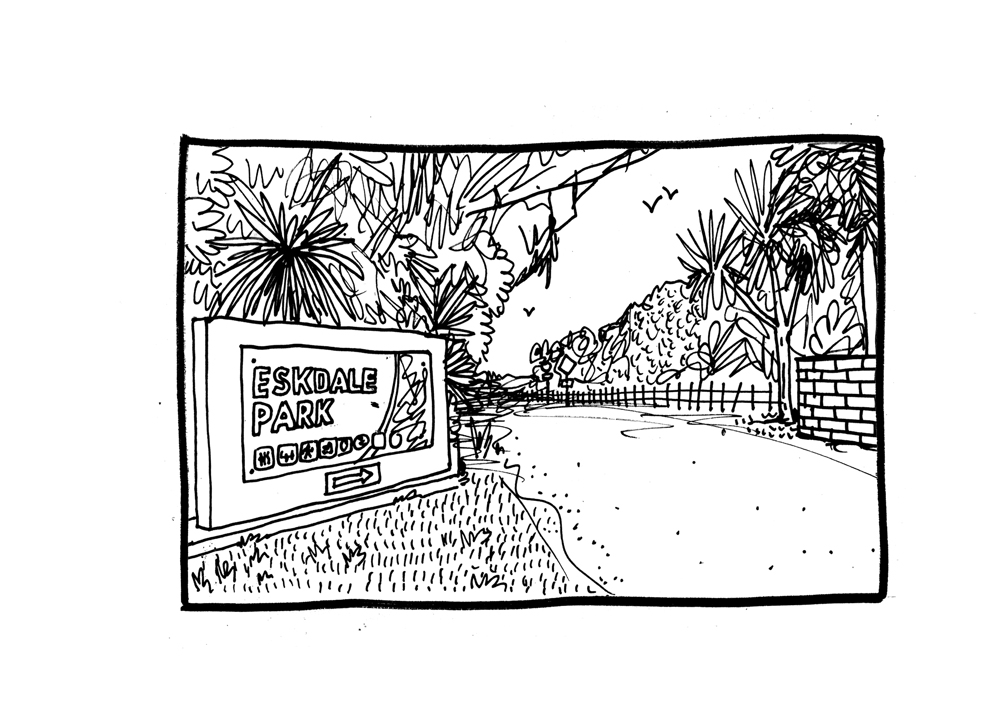 ---
BEEHIVE BUILDING

Social post illustrations of the Beehive parlament building in NZ.

---
FOLKL IS HIRING

Litte poster to help Folkl find some new people to join their team!

---
Check out the most recent project fun with Folkl HERE
---