︎ ︎ themrgordo@gmail.com
︎ ︎ @themrgordo
︎ ︎ +447983622481
︎ ︎ Curriculum Vitae

---
︎Always seeking weird 'n' wonderful creative collaborations & commissions
---
LATEST PROJECTS
DRINKING & DRAWING
WORKSHOP 1

Funtimes at Salt Brewery with a group of students from Nottingham Trent Uni where I hosted a drawing workshop, which involved a bunch of quick fire drawing tasks whilst sampling the fine brews that Salt had to offer.

Putting the Hops back in Workshops!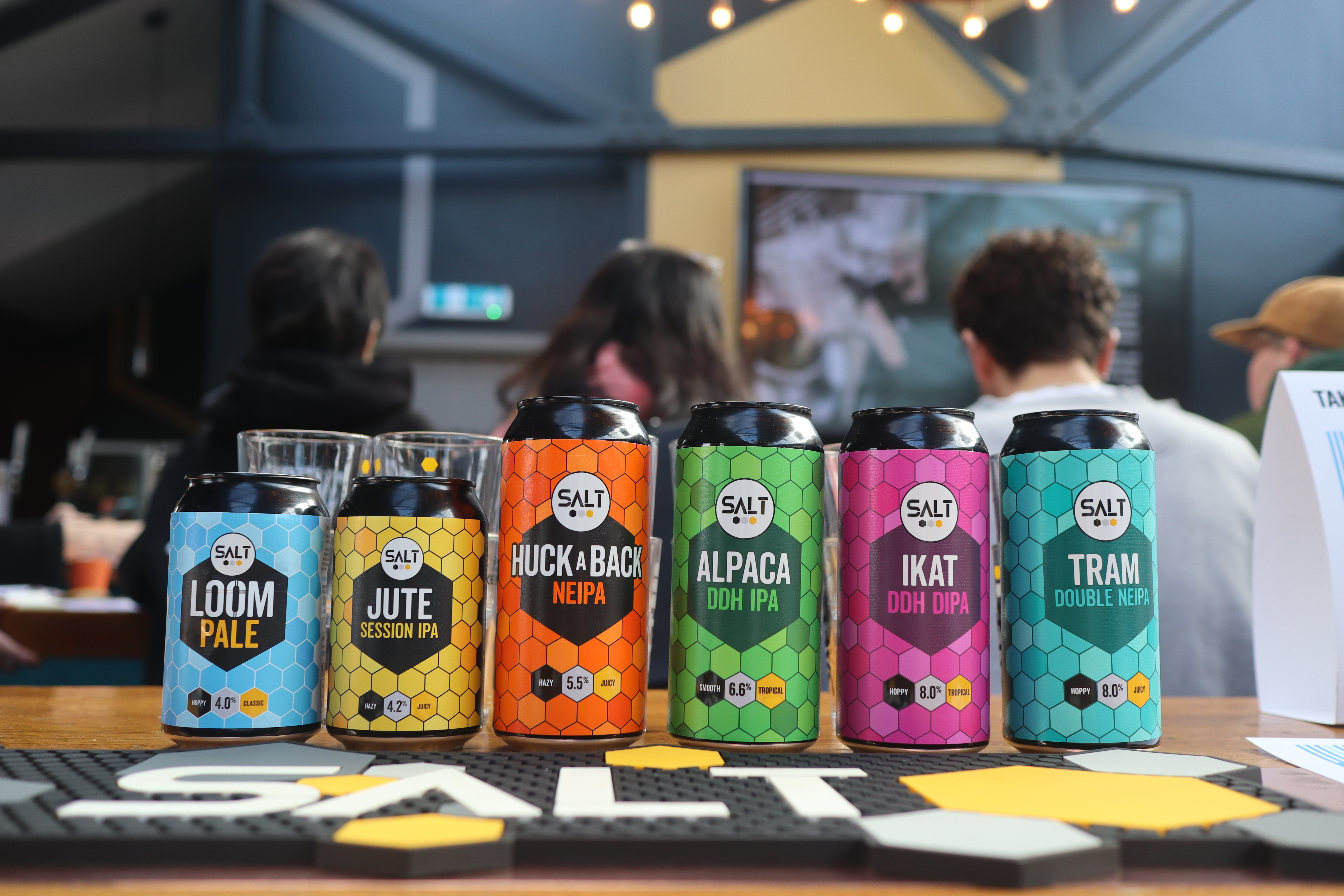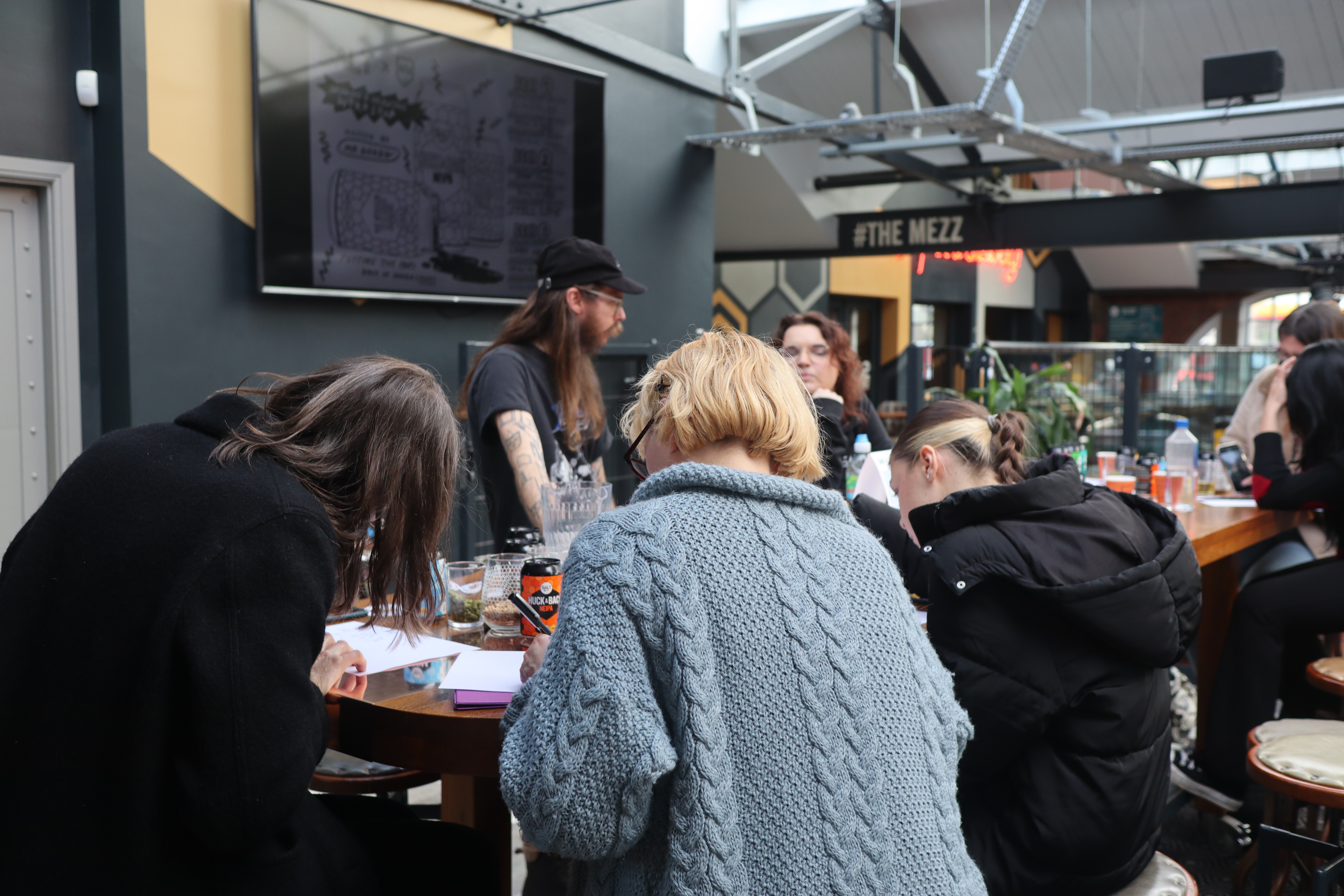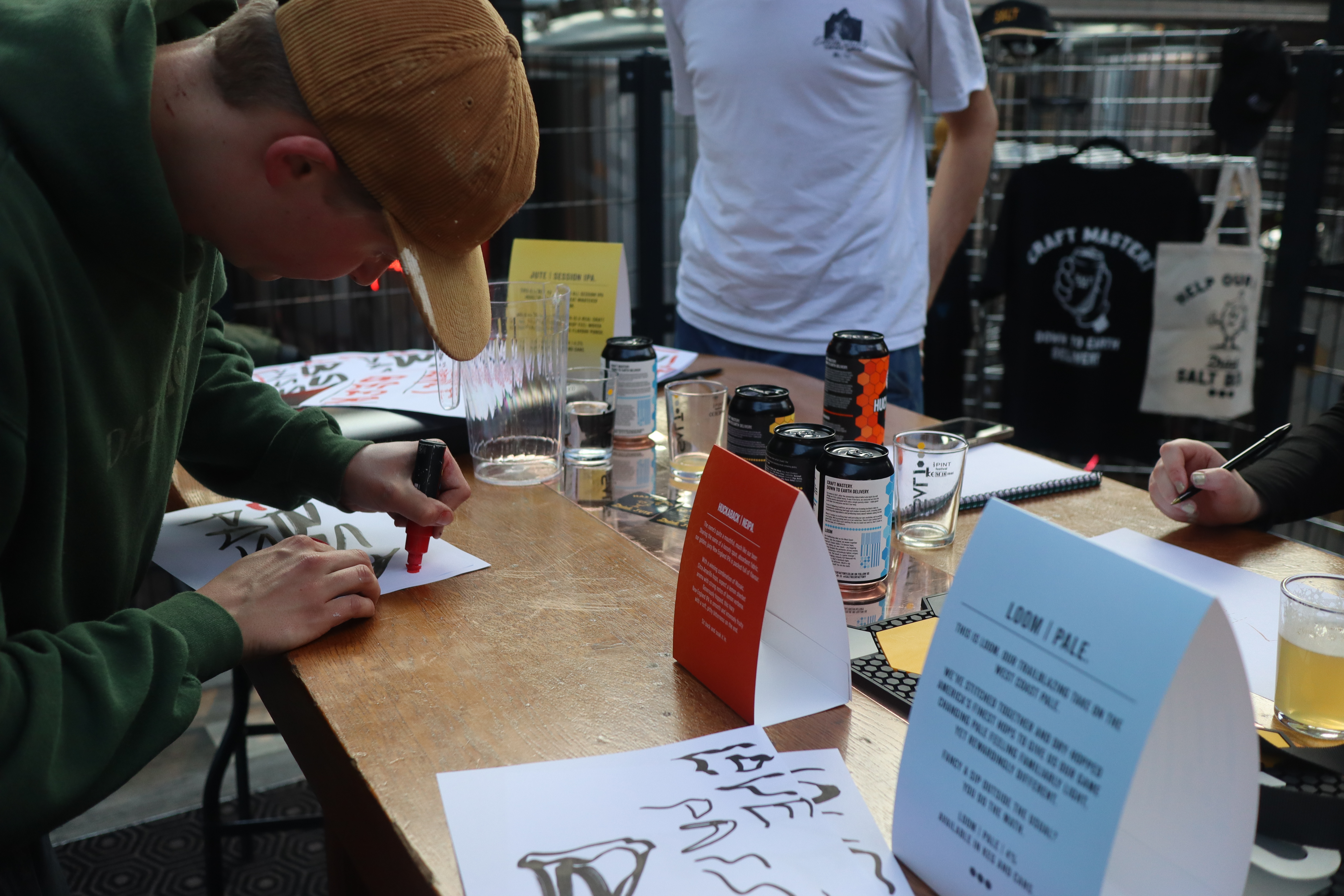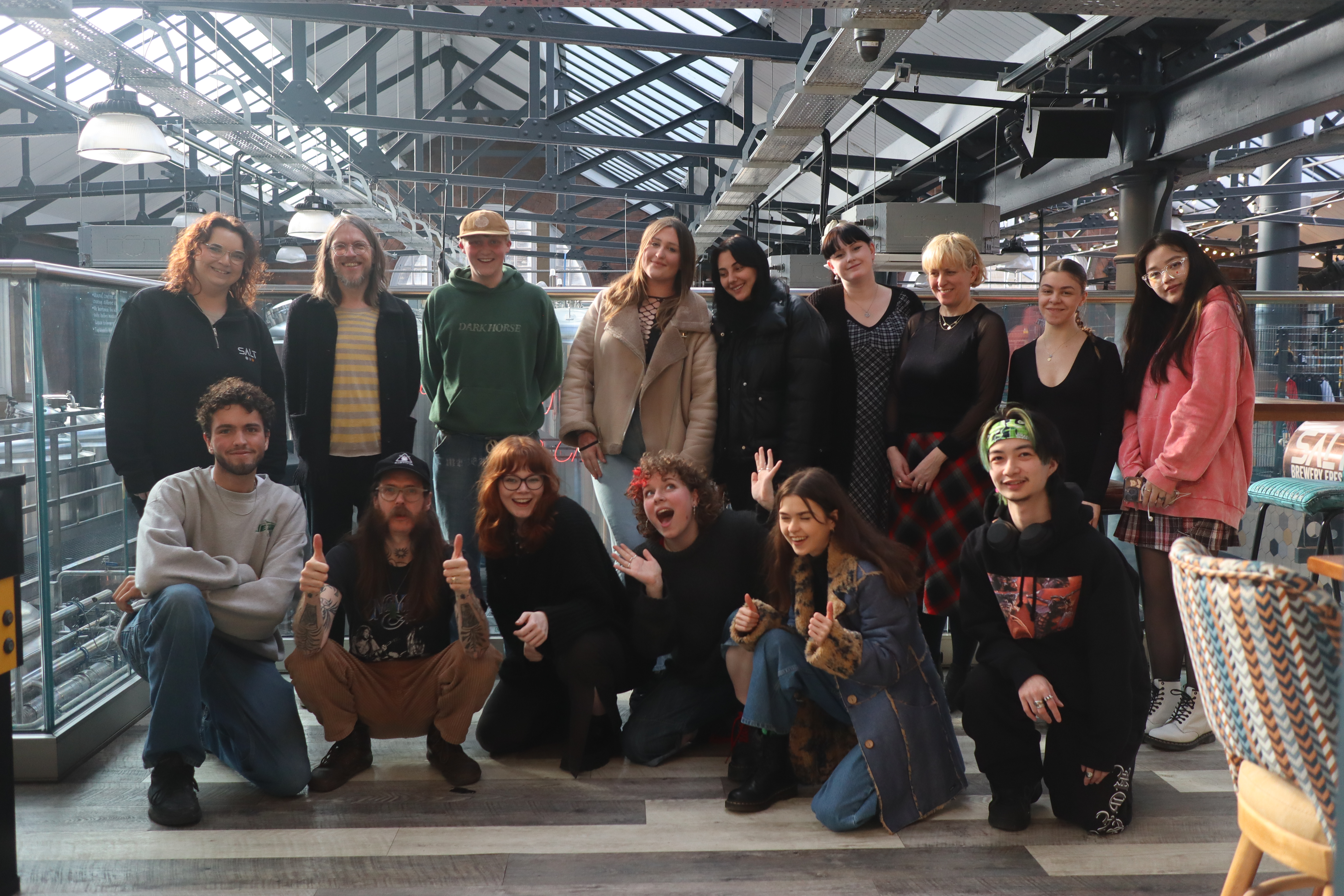 All the drawings from the workshop have been compiled into a sweet little zine which you can see spreads below and physicals are off to print sooooon!


---