︎ ︎ themrgordo@gmail.com
︎ ︎ @themrgordo
︎ ︎ +447983622481
︎ ︎ Curriculum Vitae

---
︎Always seeking weird 'n' wonderful creative collaborations & commissions
---
LATEST PROJECTS
FOLKL

FOLKL is a research company with a vision to better understand the community, public opinion and human behaviour.

For the past few years, I have created hundreds of illustrations for various Folkl projects; you can see them HERE.

And here are the latest bits I have done so far this year...


---
STREETS FOR PEOPLE
CARLYLE STREET

LOGO

Illustrationed logo / ident for STREETS FOR PEOPLE > CARLYLE STREET project for Napier Council to gain a wider insight of what the public would like to make improvements for area become safer and more user-friendly for all road users.


COREFLUTES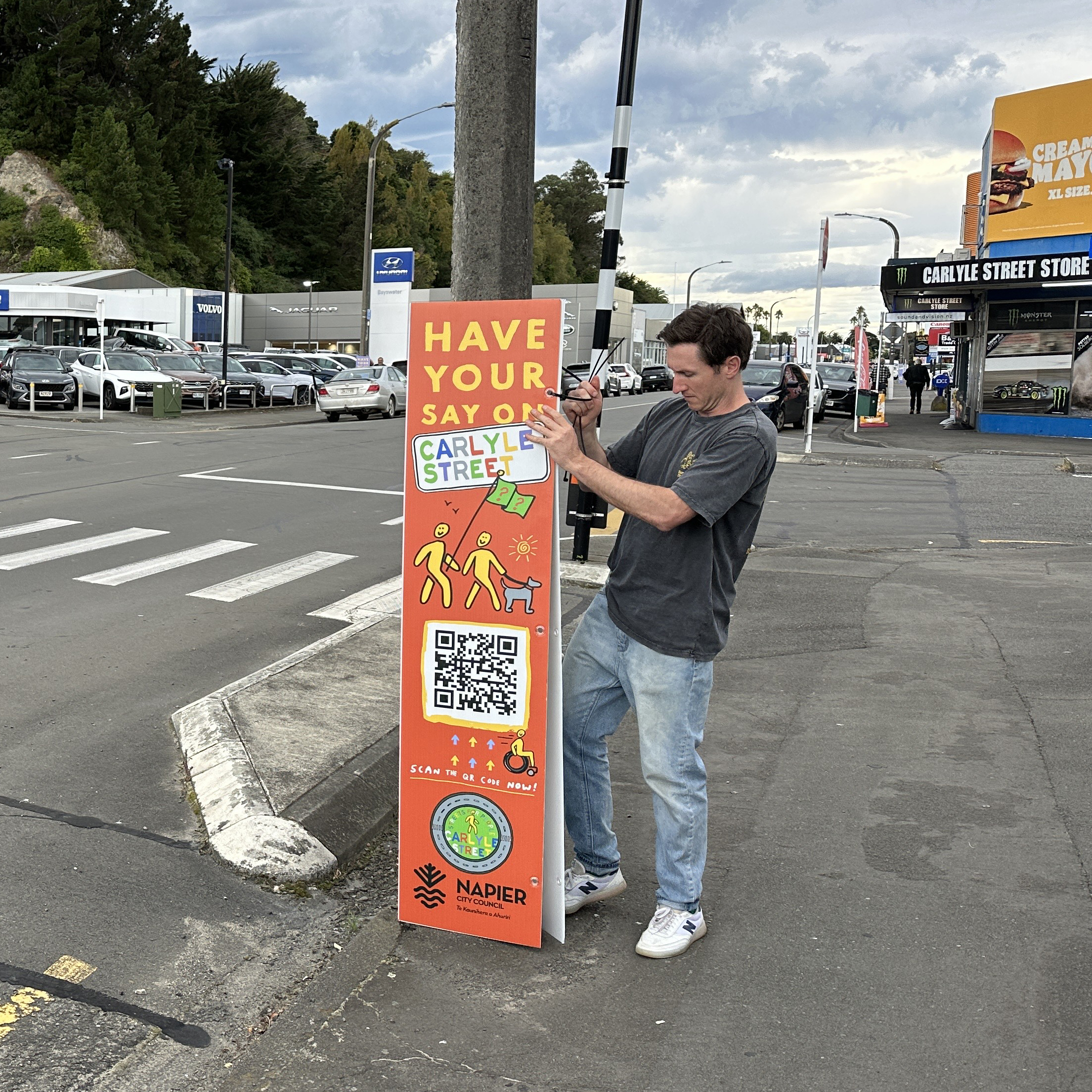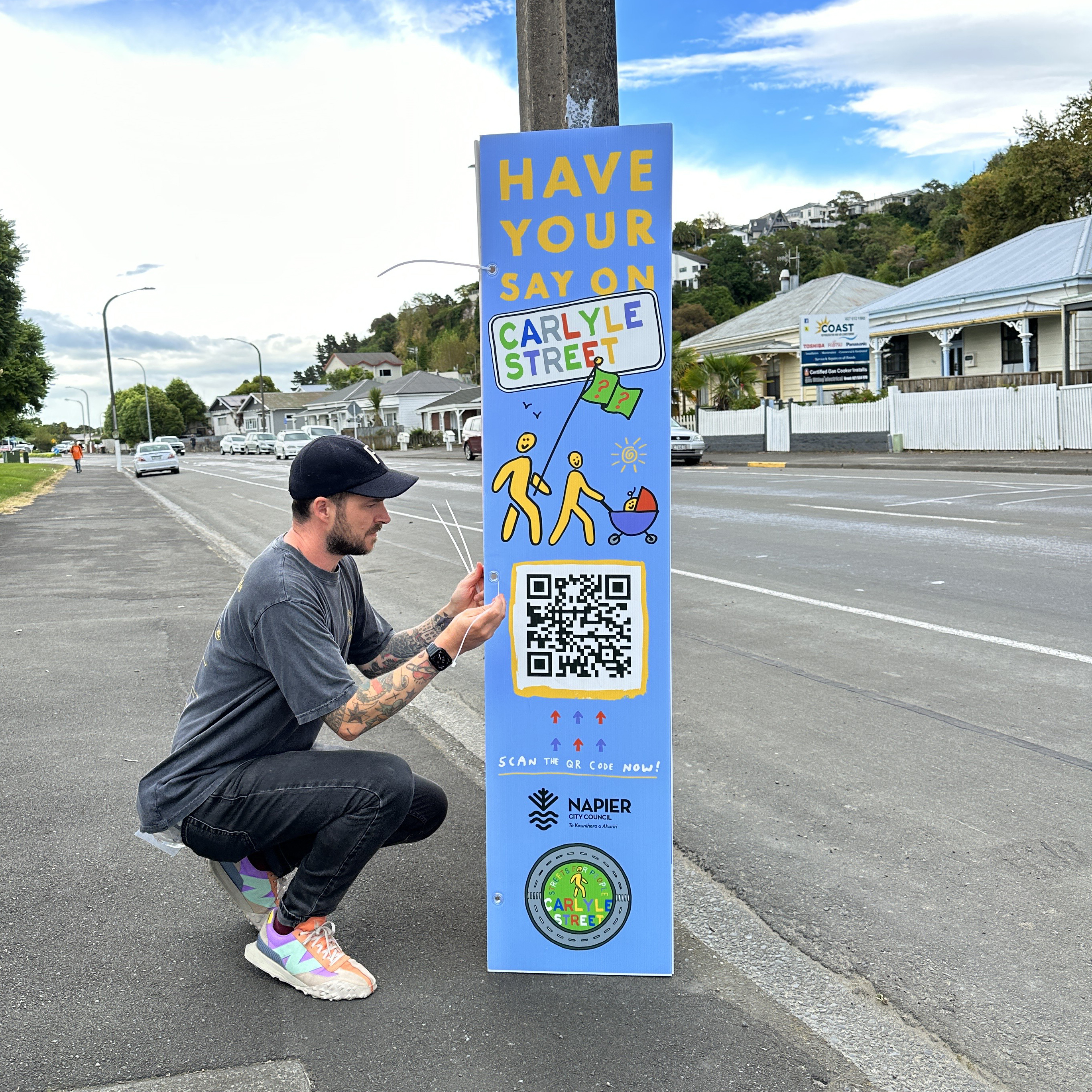 SOCIALS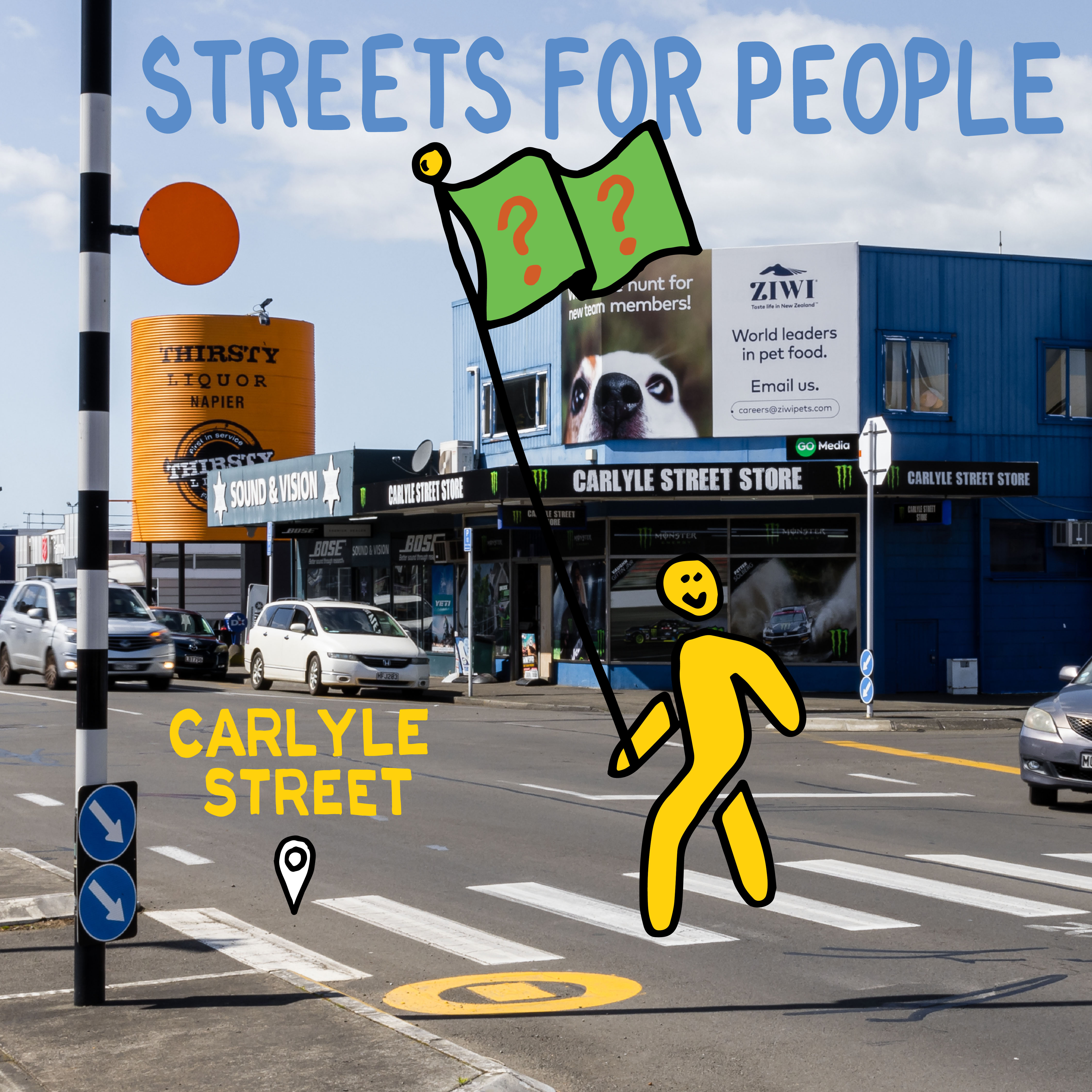 TIMELINE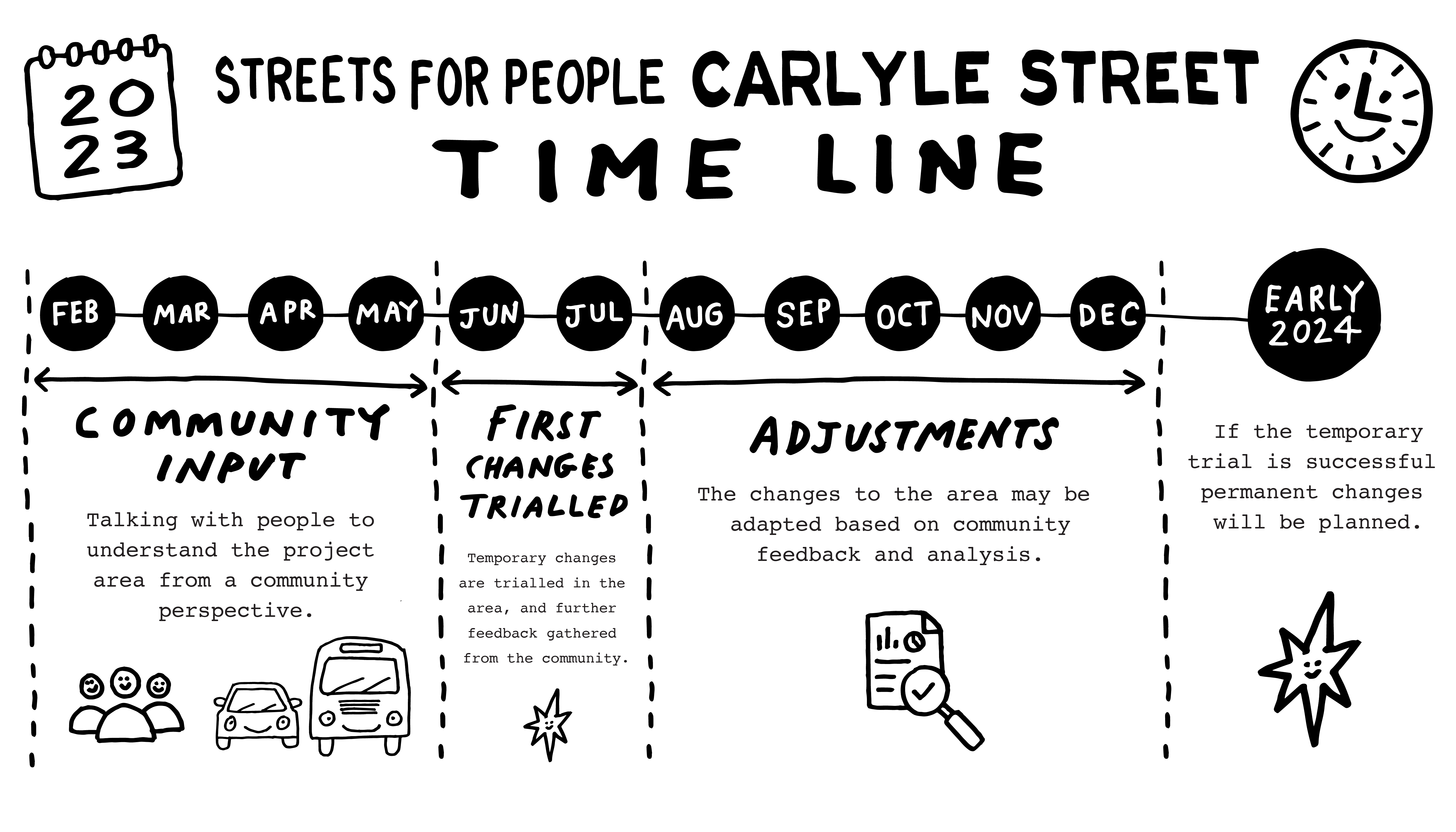 MAP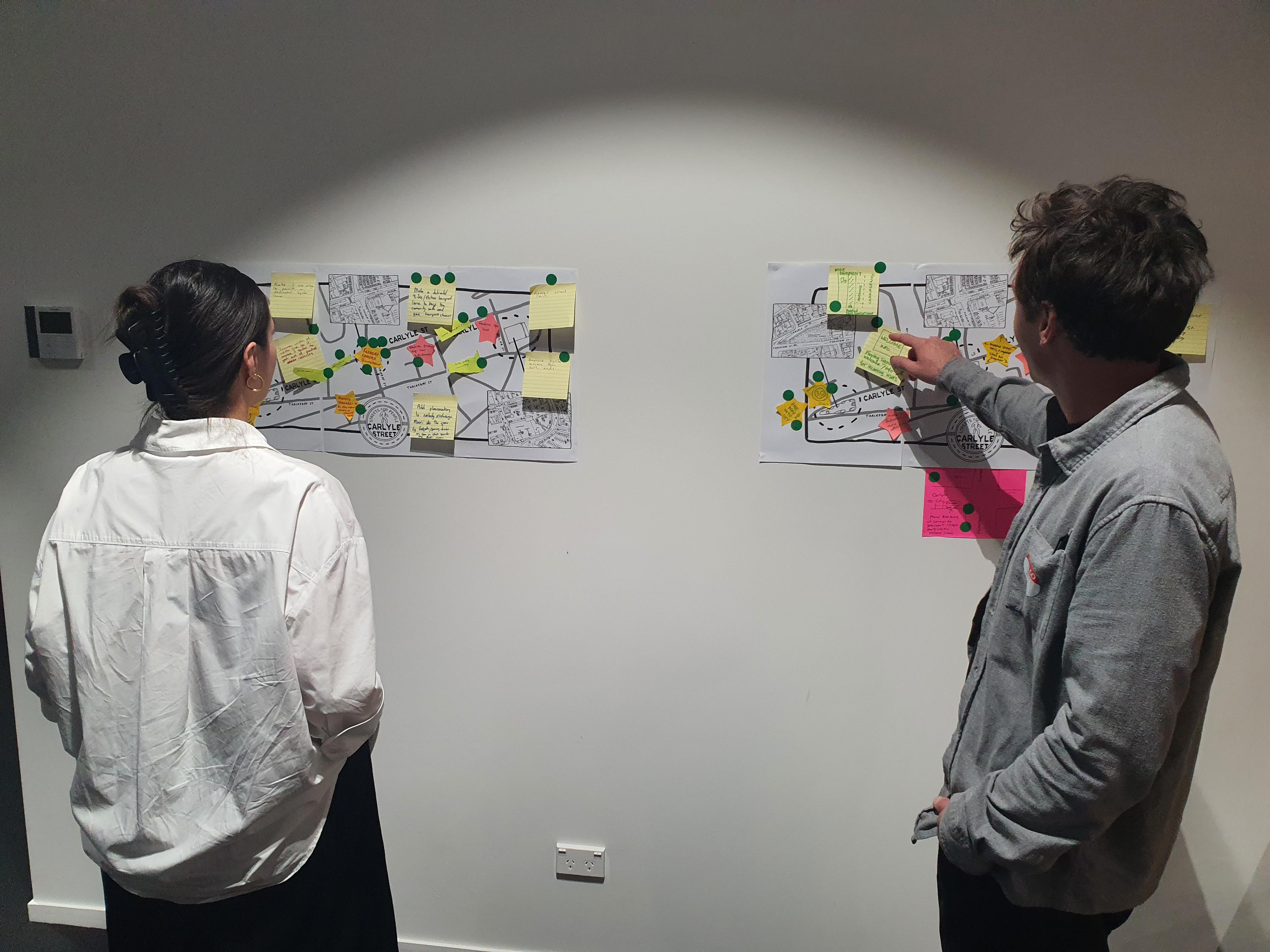 ---
FOLKL SOCIAL POSTS


Illustrations created for Folkl's instagram to inform people on resent finding about slowing down your speed limits.






Contrary to popular belief and commentary, slower speed limits on our roads don't necessarily mean longer travel times. In fact, research has shown that reducing vehicle speeds can actually improve traffic flow and reduce congestion, while increasing safety.


---
Reducing vehicle speeds can greatly decrease the level of noise pollution in urban areas. Less noise improves people's quality of life, as they sleep better, are less stressed, and are more likely to choose active options such as walking and biking.
---
Slower motor vehicle speeds make our streets safer for everyone. When vehicles are traveling at lower speeds, pedestrians and cyclists are far more likely to survive being hit by a car. Driving at a safer speed not only protects you and your passengers, but it also helps protect the most vulnerable users of our roads.


---
CARWASH REPORT


A few drawings for a report featuring a study for an organisation looking to setup Karcher wash park(s).

---
TOURISM REPORT


A few illustrations for a Hawke's Bay Tourism report in which Folkl are focusing on employment research for them, looking at how to attract people into hospitality and tourism.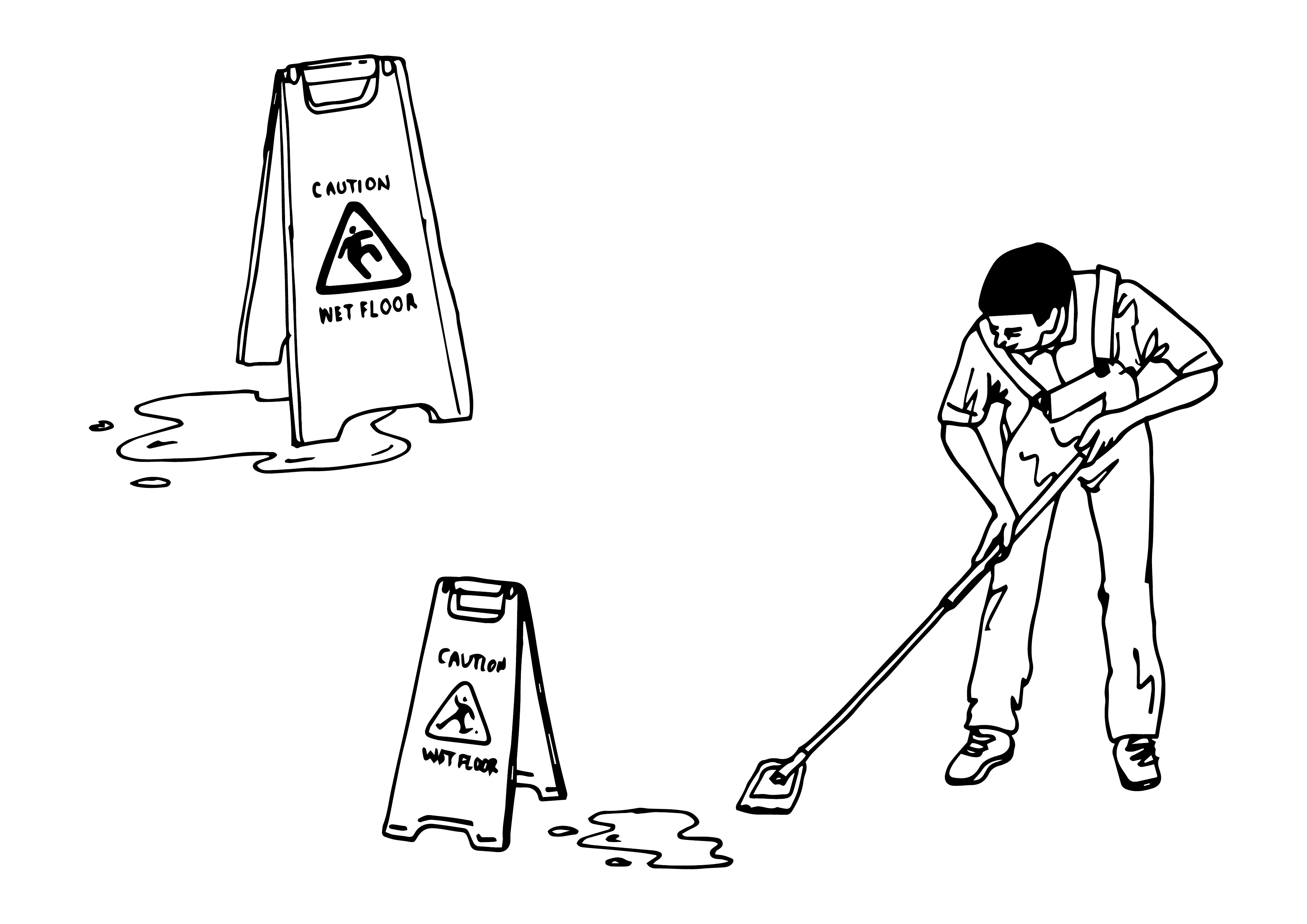 ---
WELLINGTON CITY COUNCIL

MAPS


---
NAPIER CITY COUNCIL

MAPS


---