︎ ︎ themrgordo@gmail.com
︎ ︎ @themrgordo
︎ ︎ +447983622481
︎ ︎ Curriculum Vitae

---
︎Always seeking weird 'n' wonderful creative collaborations & commissions
---
BEST OF THE REST
ABSOLUTE PIN POWER

As merch design is my day job, I have created a fair few pin designs over the years. Here's a bunch to browse over:


---
PET PORTRAIT

Someone wanted a portrait of their cat made into enamel pins to be handed out to guests at their wedding, as the cat wasn't allowed at the venue!


---
DIY or DIE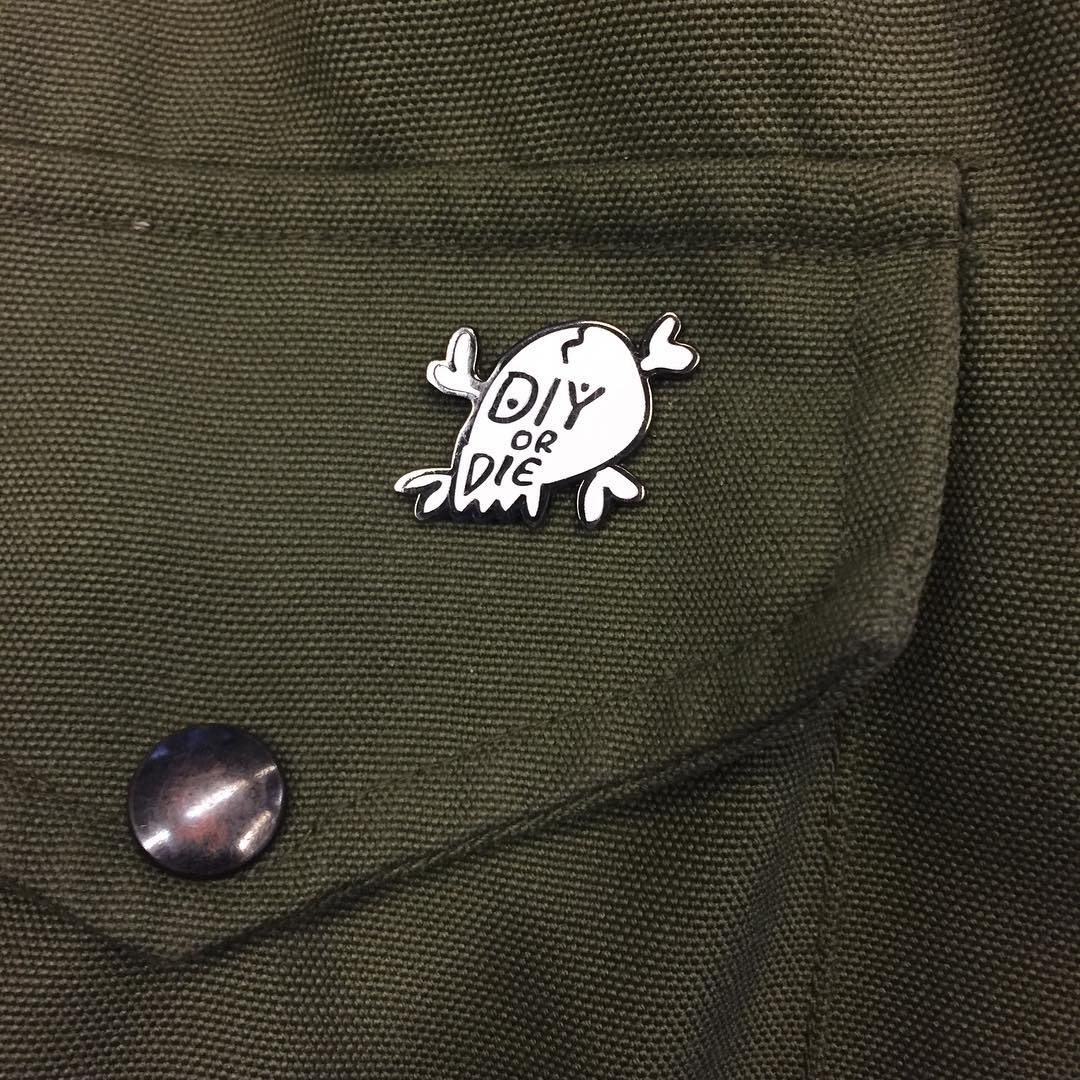 ---
HARD vs SOFT
---
PLAIN WHITE T'S

For the band Plain White T's, yep, they wanted a pin of a plain white t-shirt, did go through a couple of rounds of amends!


---
STEVE PERRY

That guy from Journey wanted an enamel pin design for each track of his album!





---
AWESOME SAMPLE SET
---
PARENT LIFE
---
MERCH WARS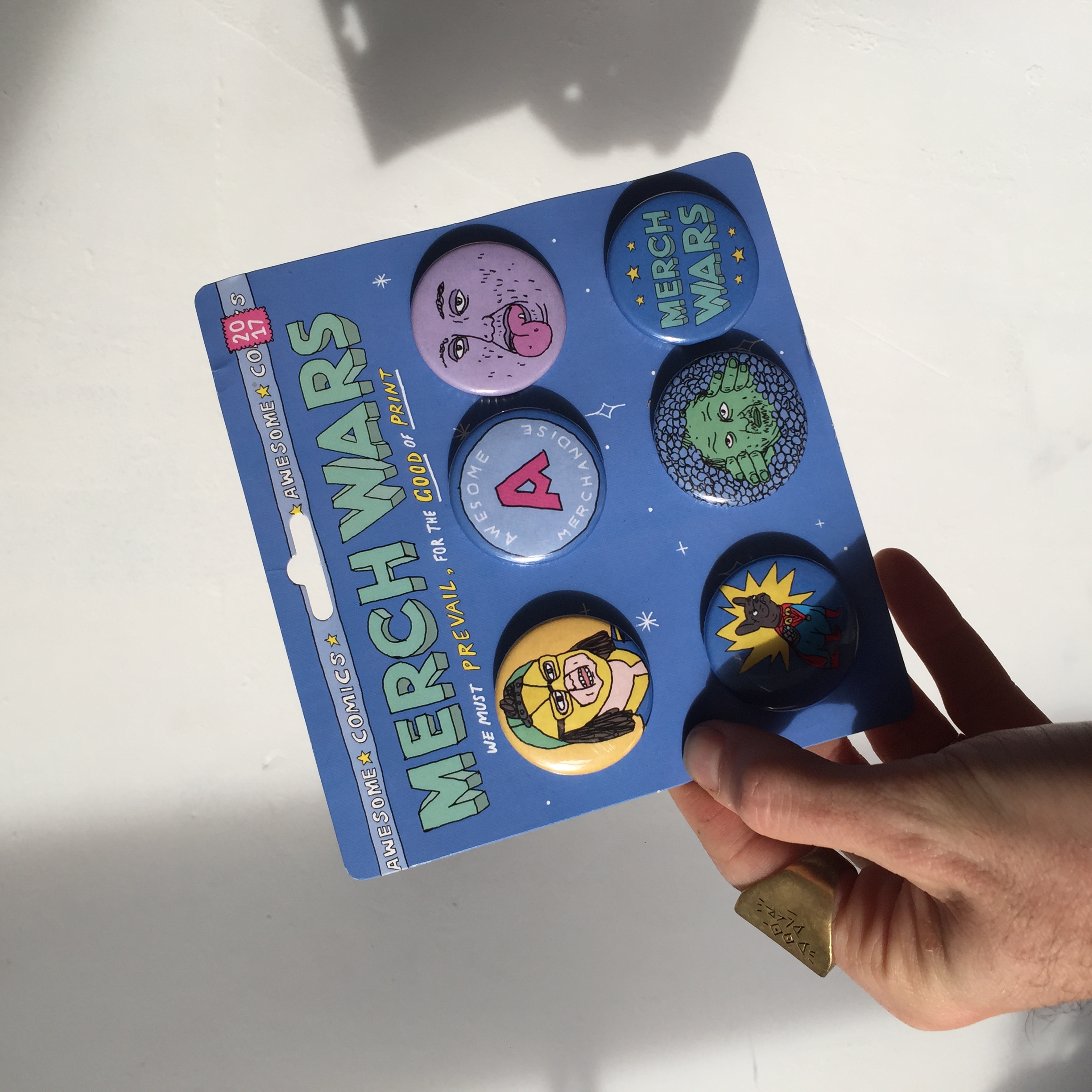 ---
MISC PROMO BADGES
---
SIERRA HULL
---