︎ ︎ themrgordo@gmail.com
︎ ︎ @themrgordo
︎ ︎ +447983622481
︎ ︎ Curriculum Vitae

---
︎Always seeking weird 'n' wonderful creative collaborations & commissions
---
TOP PROJECTS
13. LEEDS UNITED

LEEDS, LEEDS, LEEDS!!!! A bunch of creative work from the 2021 & 2022. From enamel pins of Bielsa's bucket, to match day posters. Over the last couple of years I have had the pleasure to create a large number of custom designs for Leeds United Football Club which were sold on their online store, physical store as well as a number of match day promo items.


---
BIELSA COLLECTION
---
MATCH DAY POSTERS
EUROS 21

21/22 & 22/23 SEASONS
---
REMEMBERING GART SPEED

Match day tees collaboration between Andy's Man Club x Leeds United, paying tribute to Gary Speed on the 10th anniversary of his death.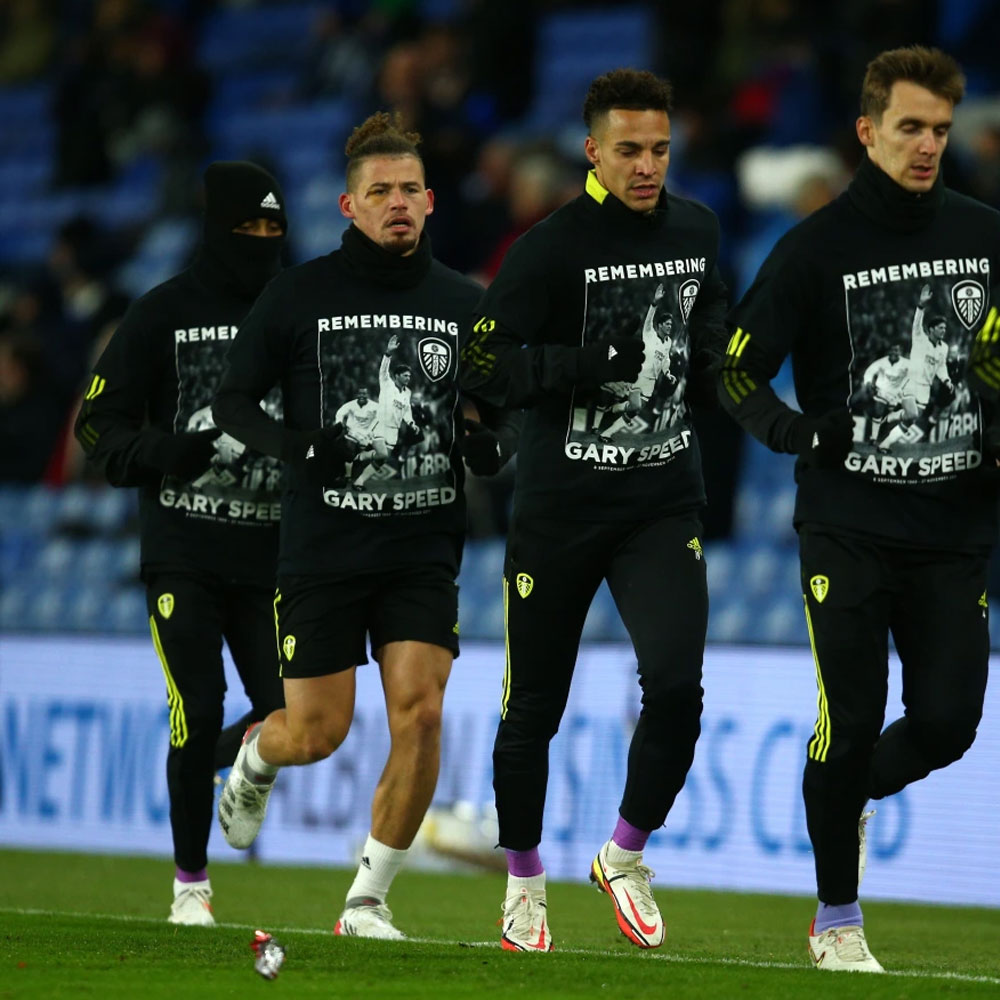 ---
HOMEWARE & STATIONARY COLLECTIONS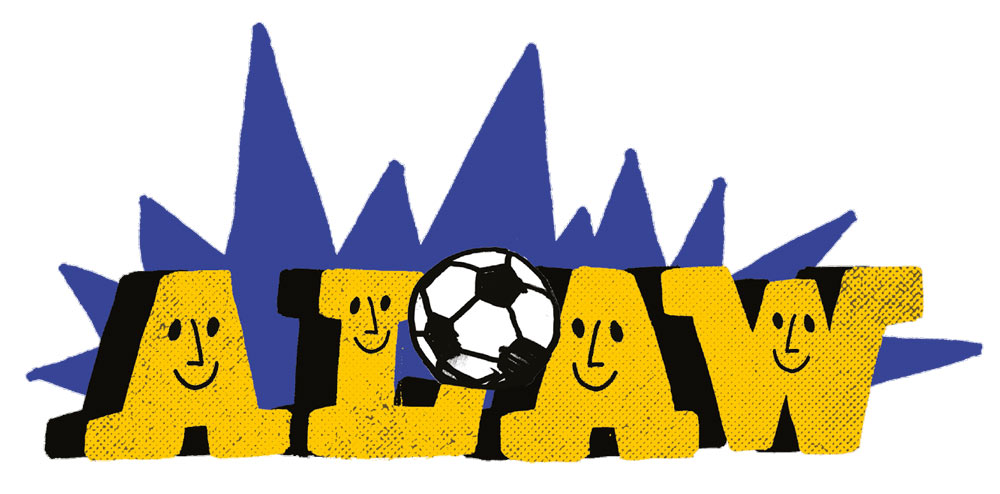 Some additional phone snaps from the Leeds United store in the Trinity Centre and a bunch of the mugs, tots, stickers and notebooks designs which I created!

---
RAINBOW LACES

Match day Pride tees showing the support for the Rainow laces campaign with Marching Out Together.


---
VALENTINES DAY CARDS
---
THERE'S ONLY ONE STUART DALLAS

Away day PR giveaway tees to support injured Stuart Dallas!


---
FATHER'S DAY CARD DESIGNS
---
OTHER PROPOSED DESIGNS
BEILSA ZINE
LEGENDS MERCH
ELLAND ROAD MERCH
XMAS CHARACTER
---