︎ ︎ themrgordo@gmail.com
︎ ︎ @themrgordo
︎ ︎ +447983622481
︎ ︎ Curriculum Vitae

---
︎Always seeking weird 'n' wonderful creative collaborations & commissions
---
BEST OF THE REST
YOUR HEAD HERE
---
THOUGHT BUBBLE


That time I took over the Awesome Merch stand at Thought Bubble and did free doodles of people's heads on top of pre-printed illustrated bodies, all based on weird, obscure and some made-up superheroes.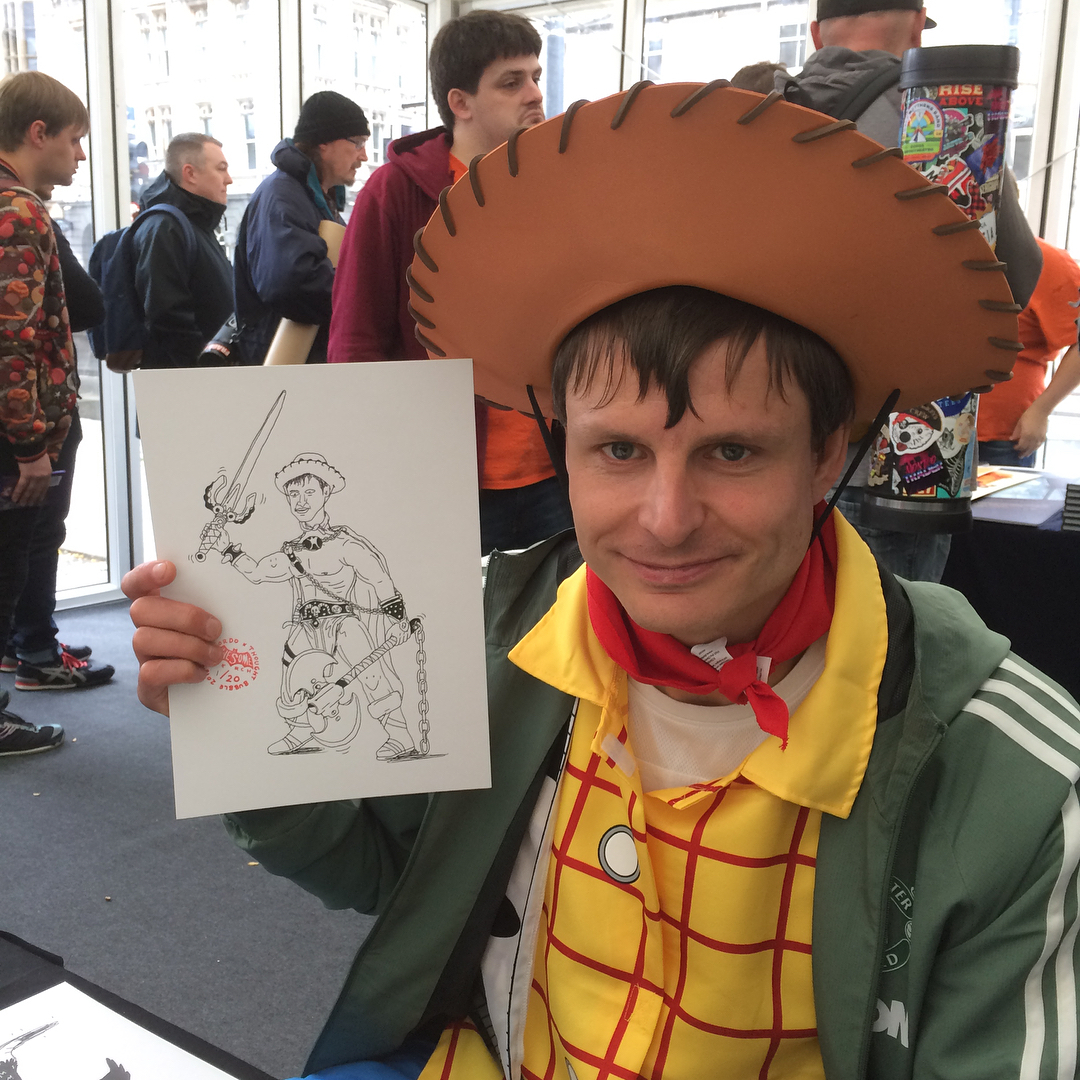 ---
MAKE MORE STUFF


When I took over a stall at Make More Stuff in Leeds I did a similar thing to Thought Bubble and drew heads of people onto a bunch of pre-printed illustrations. This time a character for each letter of the alphabet. Also decided to do it all as pay as you feel.

More events like this please!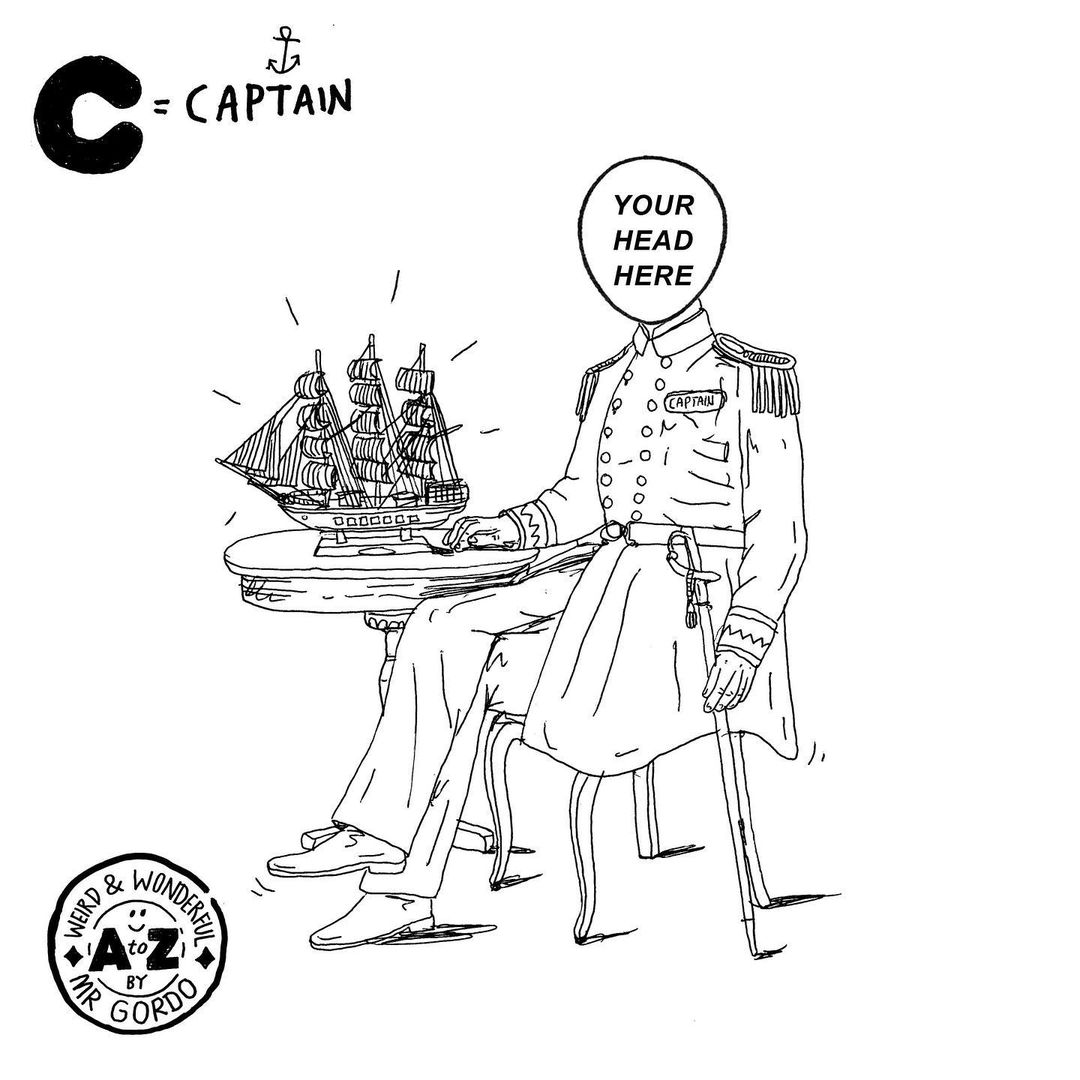 ---