︎ ︎ themrgordo@gmail.com
︎ ︎ @themrgordo
︎ ︎ +447983622481
︎ ︎ Curriculum Vitae

---
︎Always seeking weird 'n' wonderful creative collaborations & commissions
---
TOP PROJECTS
6. FREITAG:
DON'T HURRY, BE HAPPY!

From the mind of the mighty Allan Dransfield, former car designer turned nomadic artist/photographer and Freitag's 'Executive Vice President for Global Happiness' comes a project I produced an artillery of illustrations, logos, hand-drawn type and more..

ABOUT THE PROJECT

"Don't Hurry_BeHappy is an investigation into the simple, universal facts of life that can help make us happier, the kind of things that we are sometimes too rushed to notice or even remember—being a child again—slowing down and taking a deep breath. Our aim is simple, to help you slow down and tune into these springs of natural happiness! A simple smile, a little fart, you know.

To spread happiness involves preventing UNHAPPINESS, and because we are all different around planet earth, we must conduct extensive research, a bit like scientists do: observing, listening, learning, testing out on the streets/in the meadows, then sharing both here on the screens and out on the ground." Allan Dransfield, Freitag



---
MAIN LOGO
---



SUSAN THE TURTLE!

Susan is a contemporary jazz artist. She comes from the Galapagos islands and not only gives us beautiful music, but is a fantastic listener.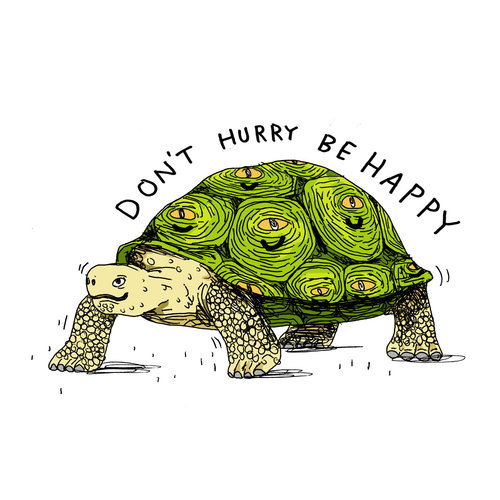 ---
KAMIL THE SNAIL

Say hello to Kamil, one of the Don't Hurry collaborators. Not only is Kamil their stunt snail, but also their on the road chef and whips up a damn fine Bolognese =p

---
ADDITIONAL LOGO MUNCHER
---
PORTRAIT DRAWINGS
---
HAND DRAWN TYPE
---
POP UP HAPPINESS

Since mid 2019 Don't Hurry, Be Happy have connected with people from 24 nations around the globe on a mission to spread happiness =D

What has been learnt, created and experienced was collated into a POP-UP show, destined to share in various locations around our planet….




VIENNA, AUSTRIA
25.09-04.10.2020

In collaboration with Vienna design week
and Walking Chair Gallery

The main body of the show is designed to be up-cycled back into the happysphere - made on postcards which visitors can fill in and replace. We then send them out around the world after the show to spread the hap-happy DNA far and wide.


---
LET'S PLAY!

That's right my friends, this simple game that perhaps you grew up with as a child has been revitalised - made from sustainable wood in a sustainable pouch, passed on to all kinds of folk around the planet to create sustainable happiness =)

We have played with unsuspecting strangers from the foothills of the Atlas montains to the neon lit streets of Tokyo, and not only has it been a tool of universal communication but also a vessel to calm the busy mind - all you have to do is pick up the next stick…

So, if you are standing comfortably - LET'S PLAY!





Frietag powered pick up stick bags!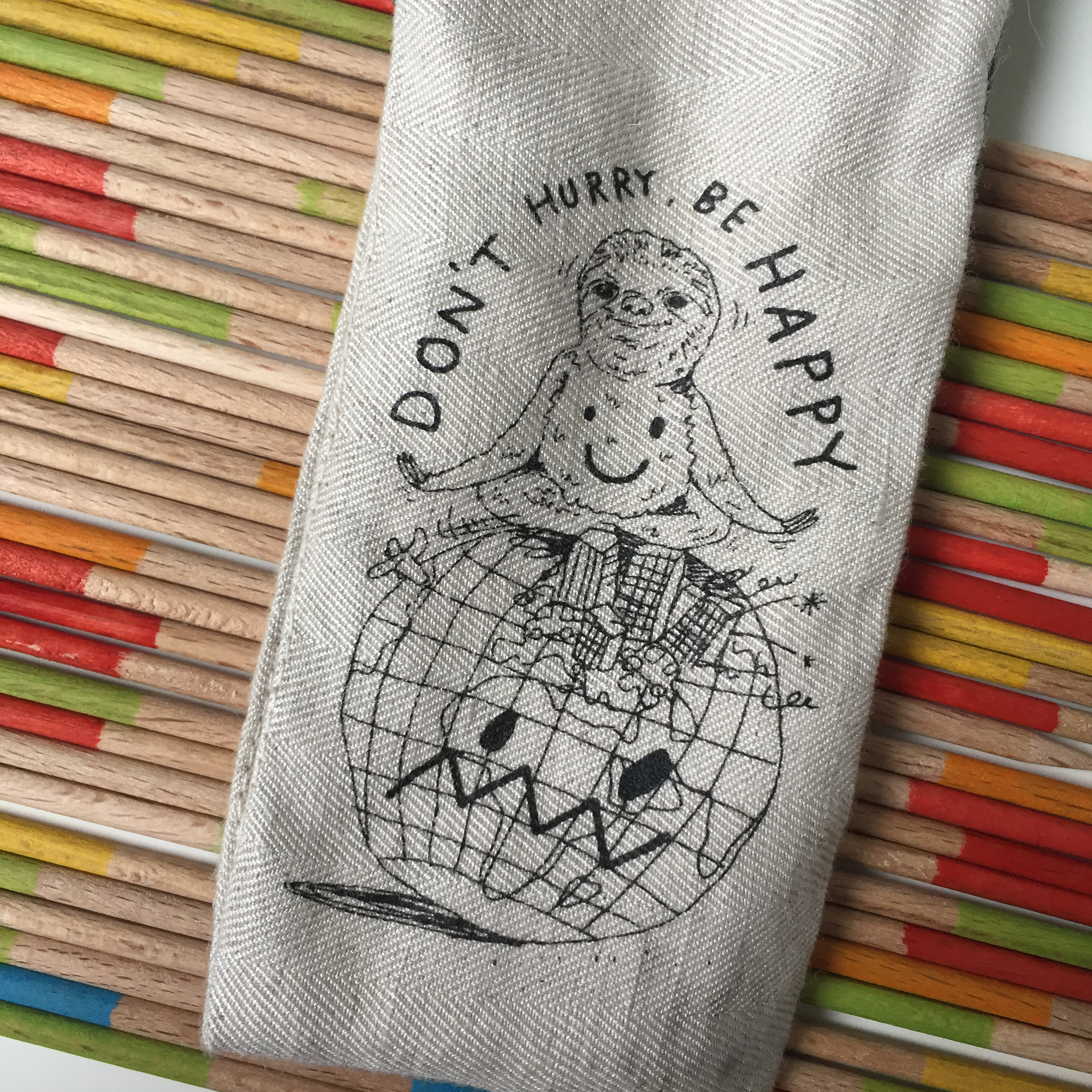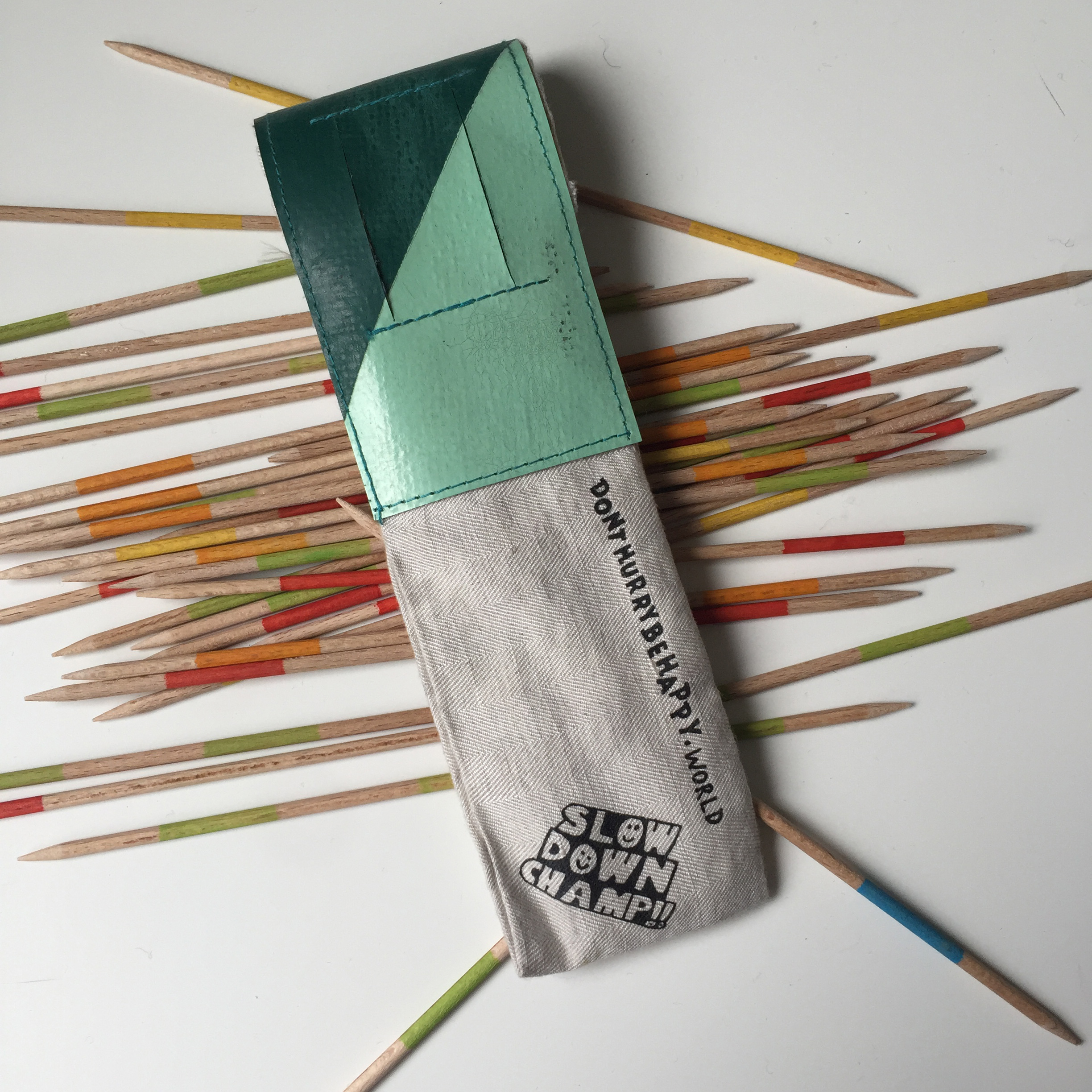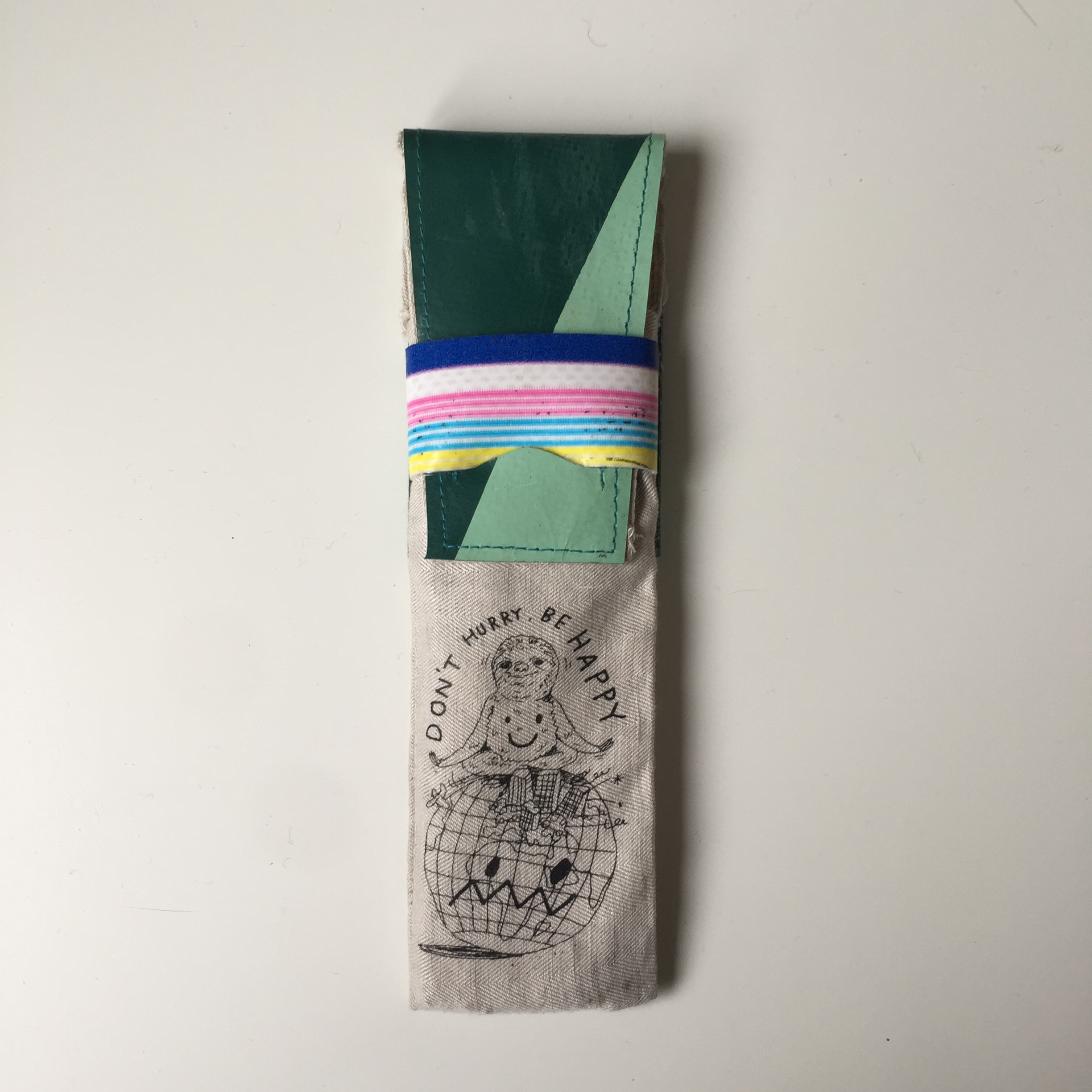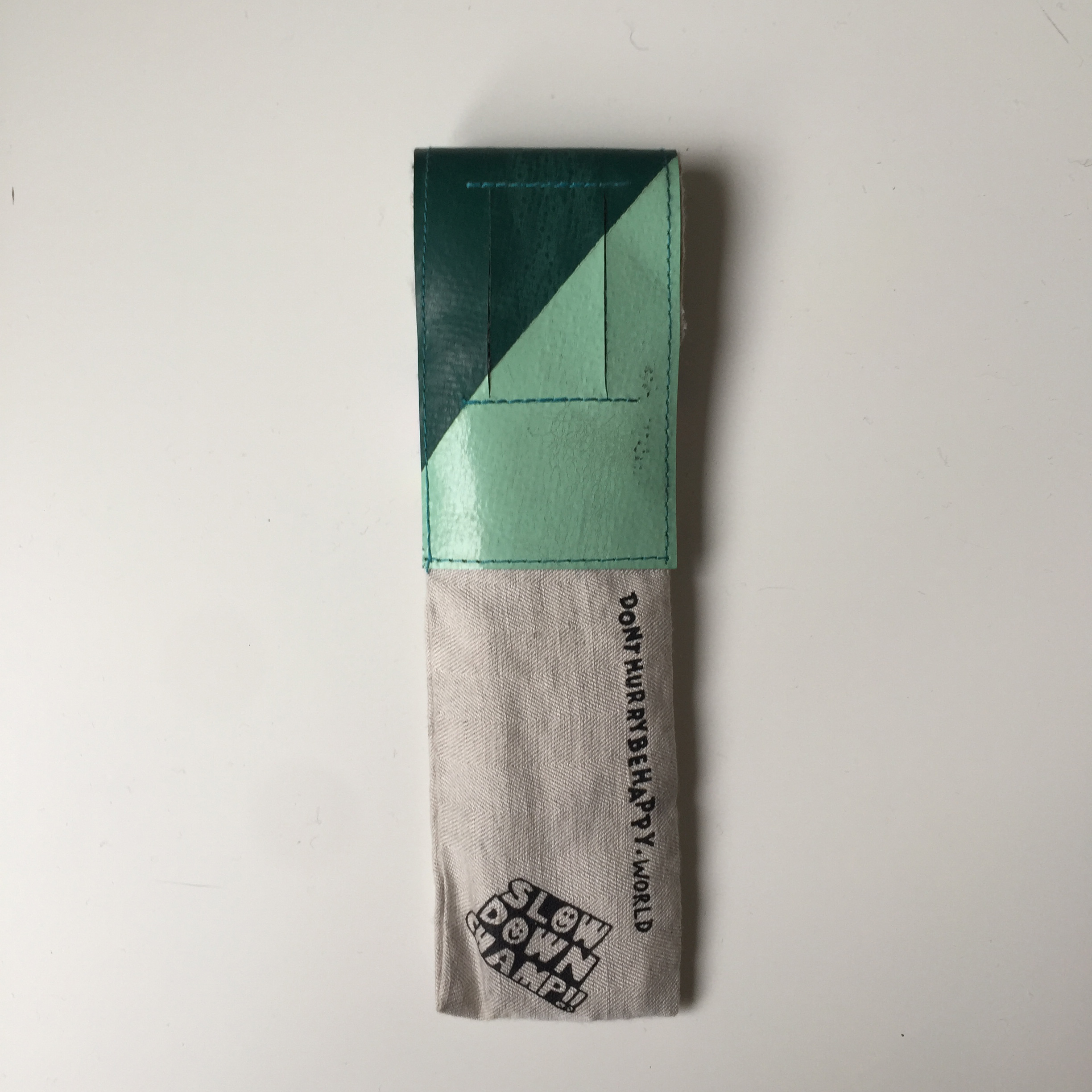 Watch a little video HERE

Some little keychains as giveaways!


---
JERRY THE SLOTH

And can't forget Jerry! Jerry is a sloth. He is the Don't Hurry mascot and has got his shit together.


---