︎ ︎ themrgordo@gmail.com
︎ ︎ @themrgordo
︎ ︎ +447983622481
︎ ︎ Curriculum Vitae

---
︎Always seeking weird 'n' wonderful creative collaborations & commissions
---
BEST OF THE REST
DISPOSABLE DIARIES

A print-on-demand 736-page, Black & White printed book featuring 1468 photos taken across 56 disposable cameras from 01.01.2010 and 01.01.2011.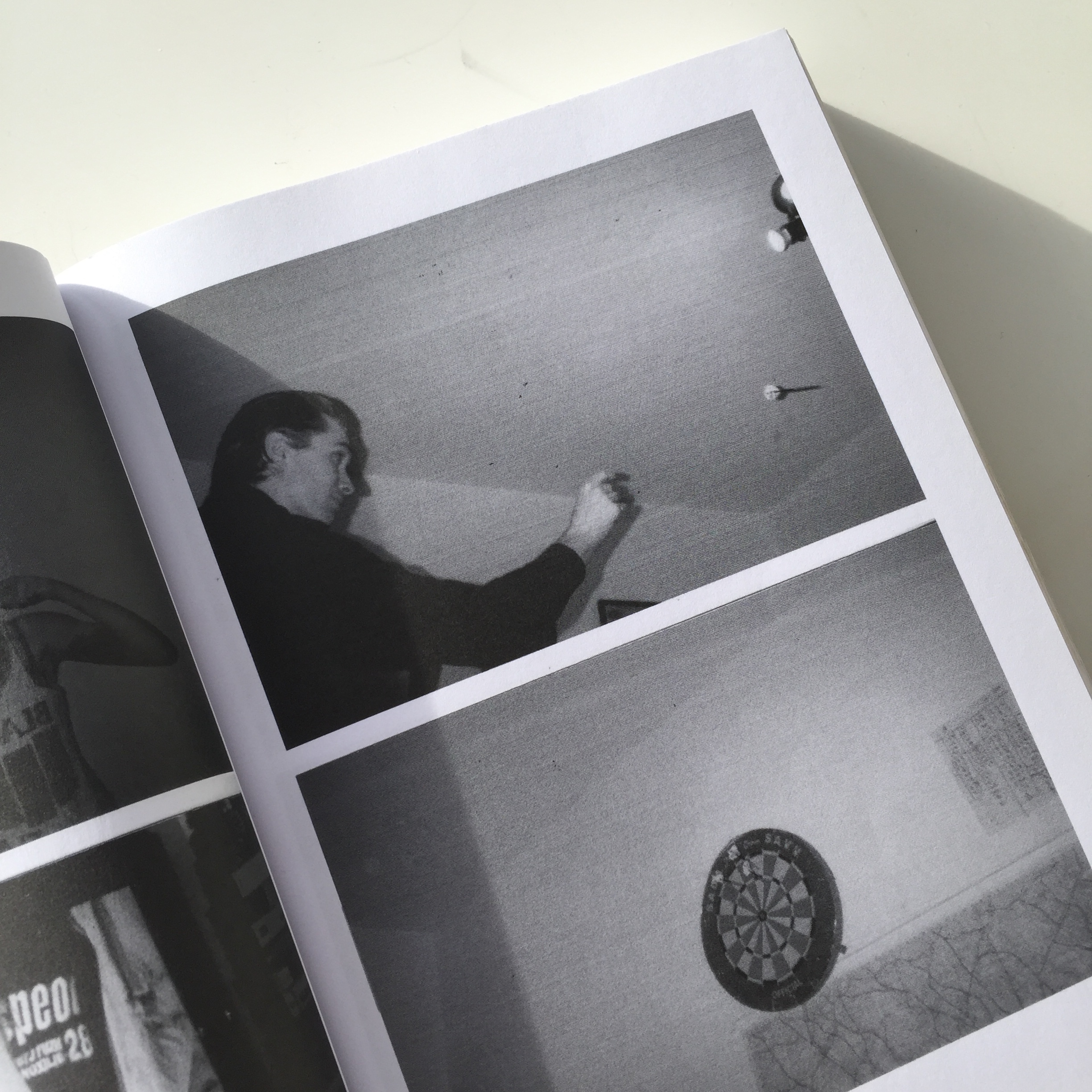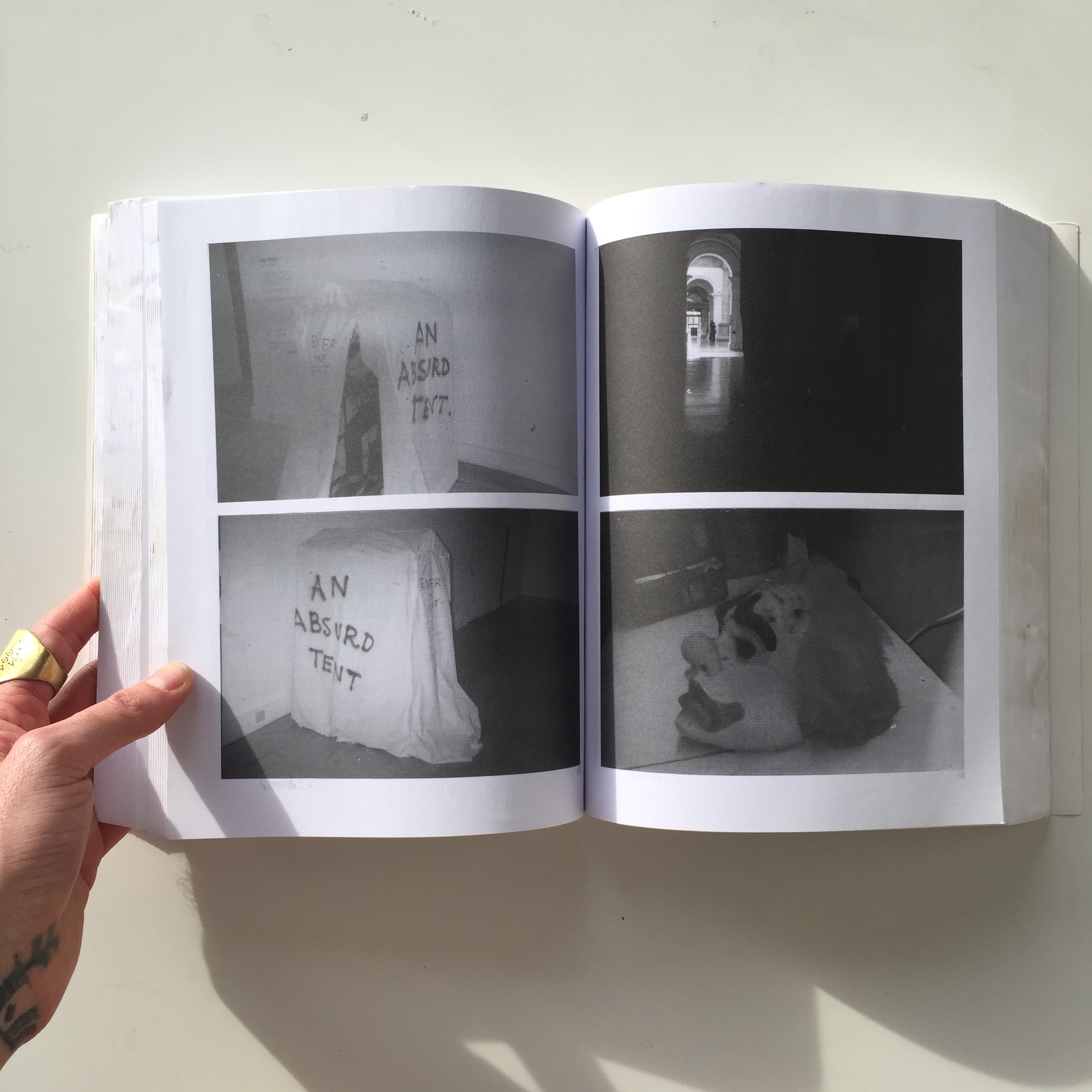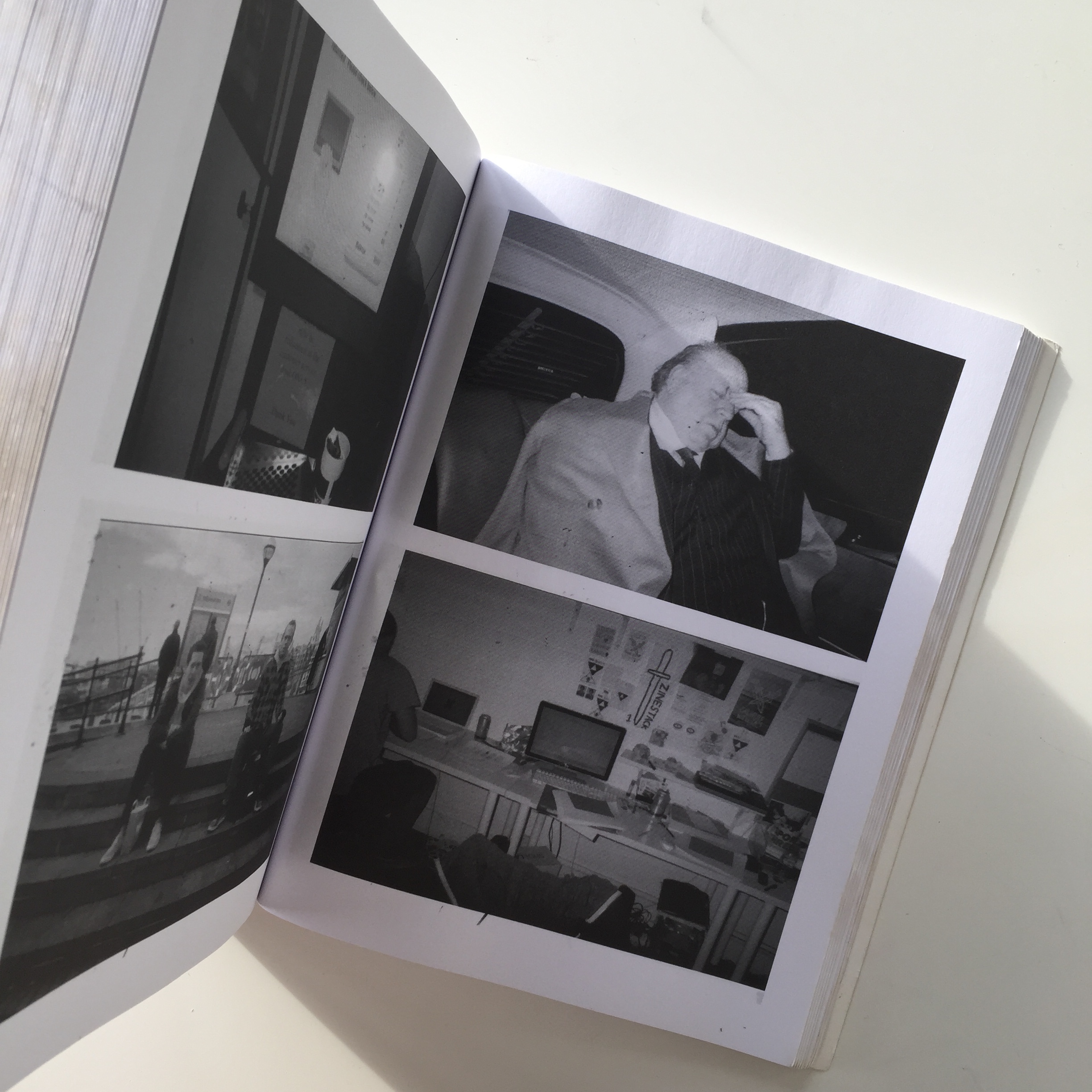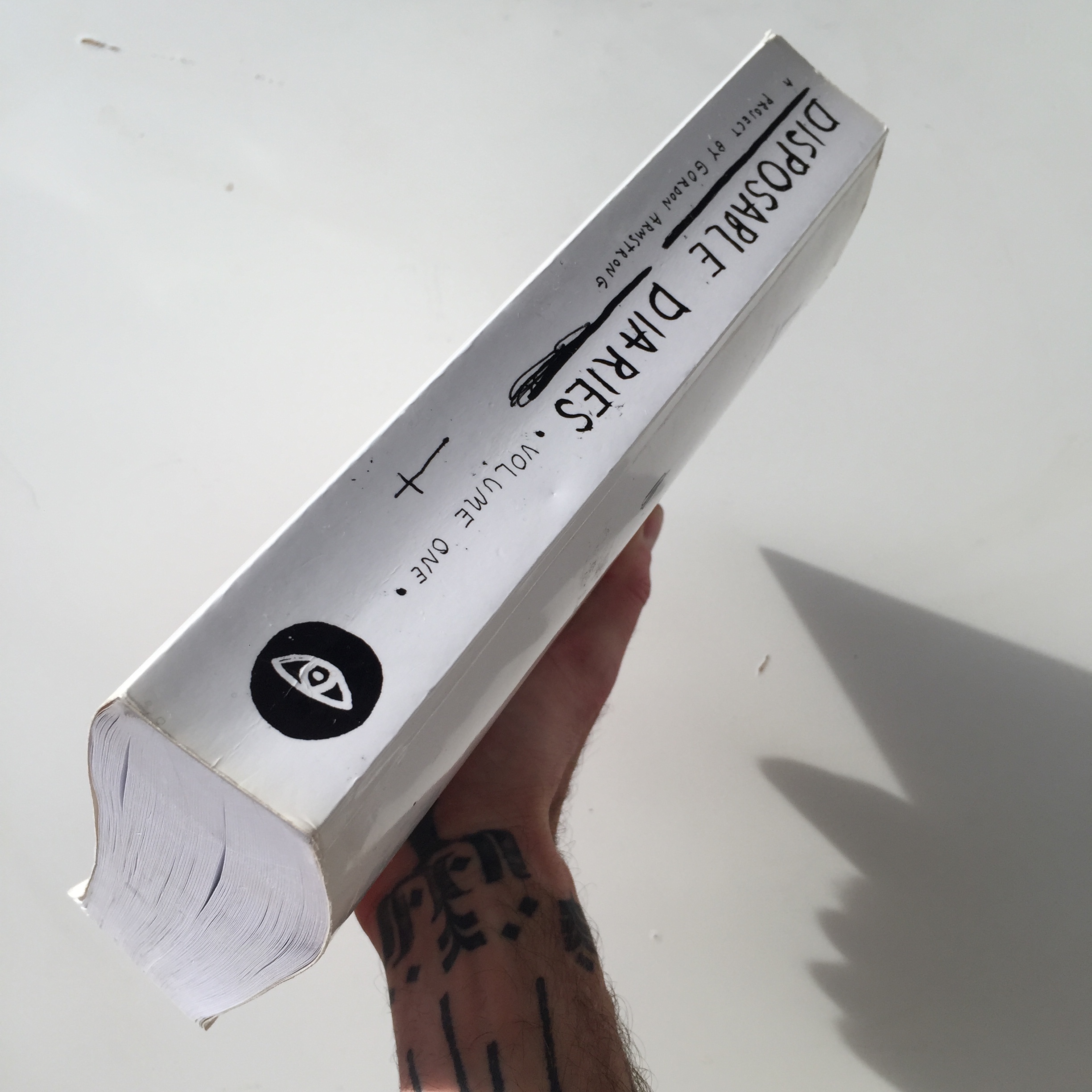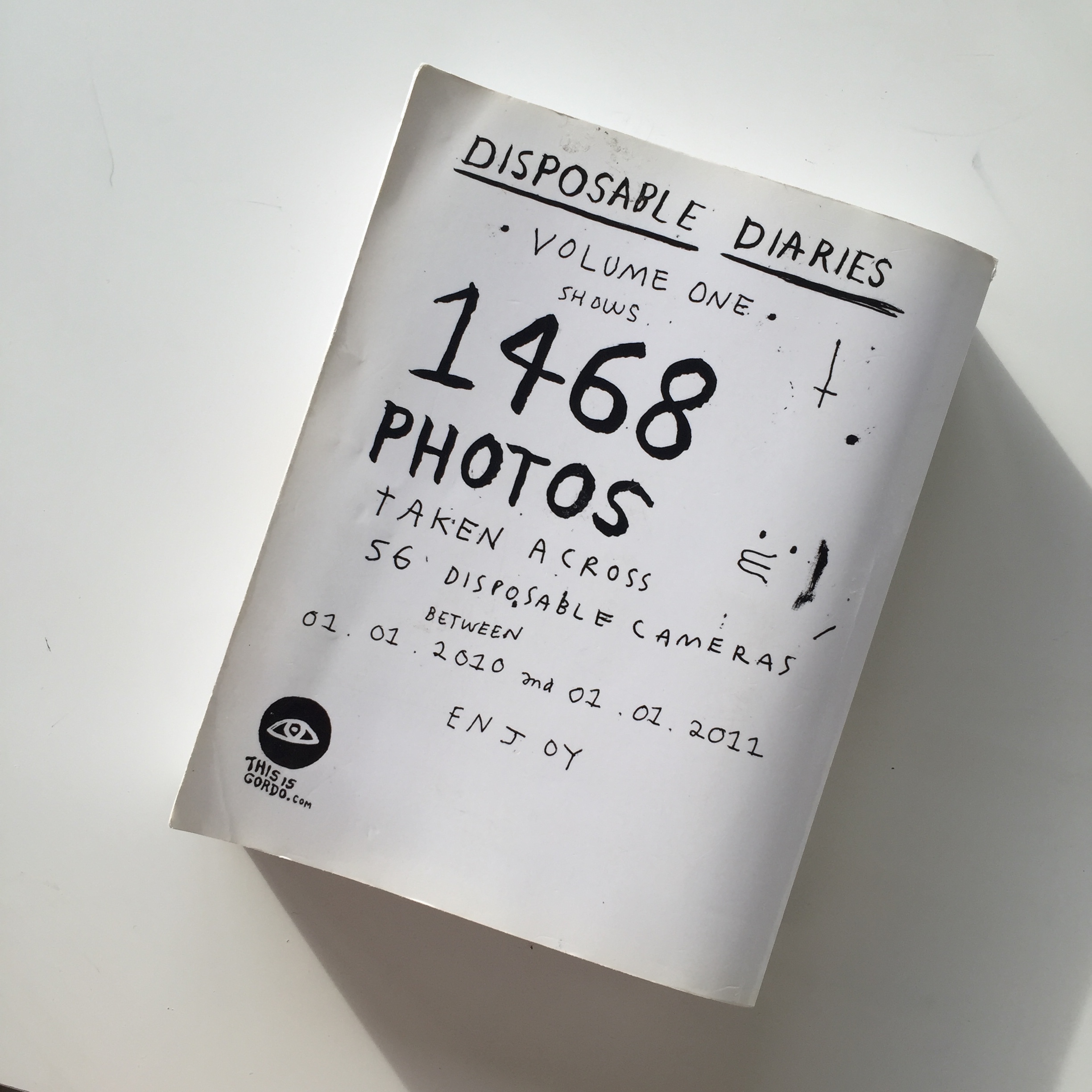 ---
IT'S NICE THAT
https://www.itsnicethat.com/articles/disposable-diaries
Words
Alex Moshakis
19 March 2012

Few people write a good diary these days. Sure everyone's got a blog, but blogs don't tend to contain many secrets. We want details, the gritty minutiae, the nights out andthe hangovers – preferably bound together in book form. Thankfully Gordon Armstrong has given us just that. For a year – and still going on now, in fact – the illustrator documented his life with disposable cameras (56 in total), the results of which have been printed in a good-looking tome 1,468 pictures long. Disposable Diariesis a no-holds-barred documentary of modern living, and is well worth a good nose.
...CLICK, CLICK, BOOM!

---