︎ ︎ themrgordo@gmail.com
︎ ︎ @themrgordo
︎ ︎ +447983622481
︎ ︎ Curriculum Vitae

---
︎Always seeking weird 'n' wonderful creative collaborations & commissions
---
BEST OF THE REST
NTU x AWESOME LIVE ZINE BRIEF

In 2022 I helped coordinate and guide third-year students from Nottingham Trent Uni's Fashion & Communication course through a zine and merch project with the help of the rest of the marketing team at Awesome back then. Project was REZINE: Rethinking The Zine with sustainable thinking at its core but with an awesome fun twist.

Here's a little snapshot of the project and the journey we went on with students and Matt Gill


---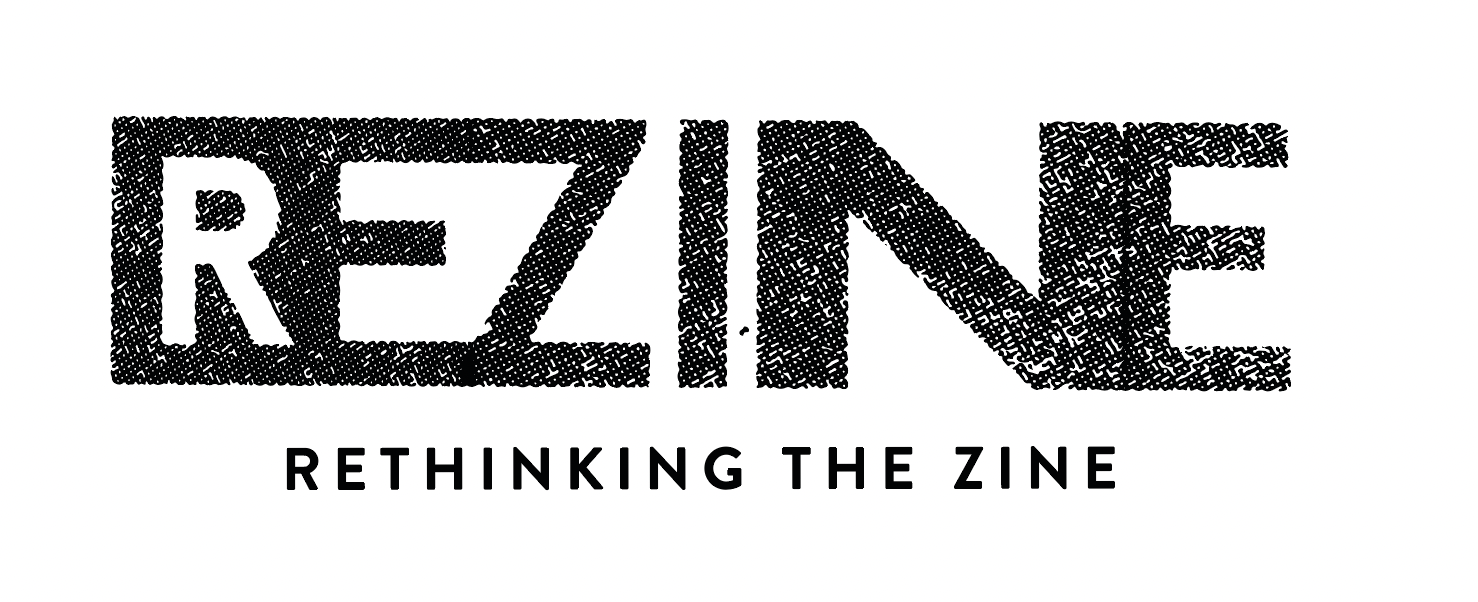 PART ONE
INTRO TO STUDENTS

Presented via live video, but had physical notebooks and pencils sent out as little gift for each student to get their doodle on!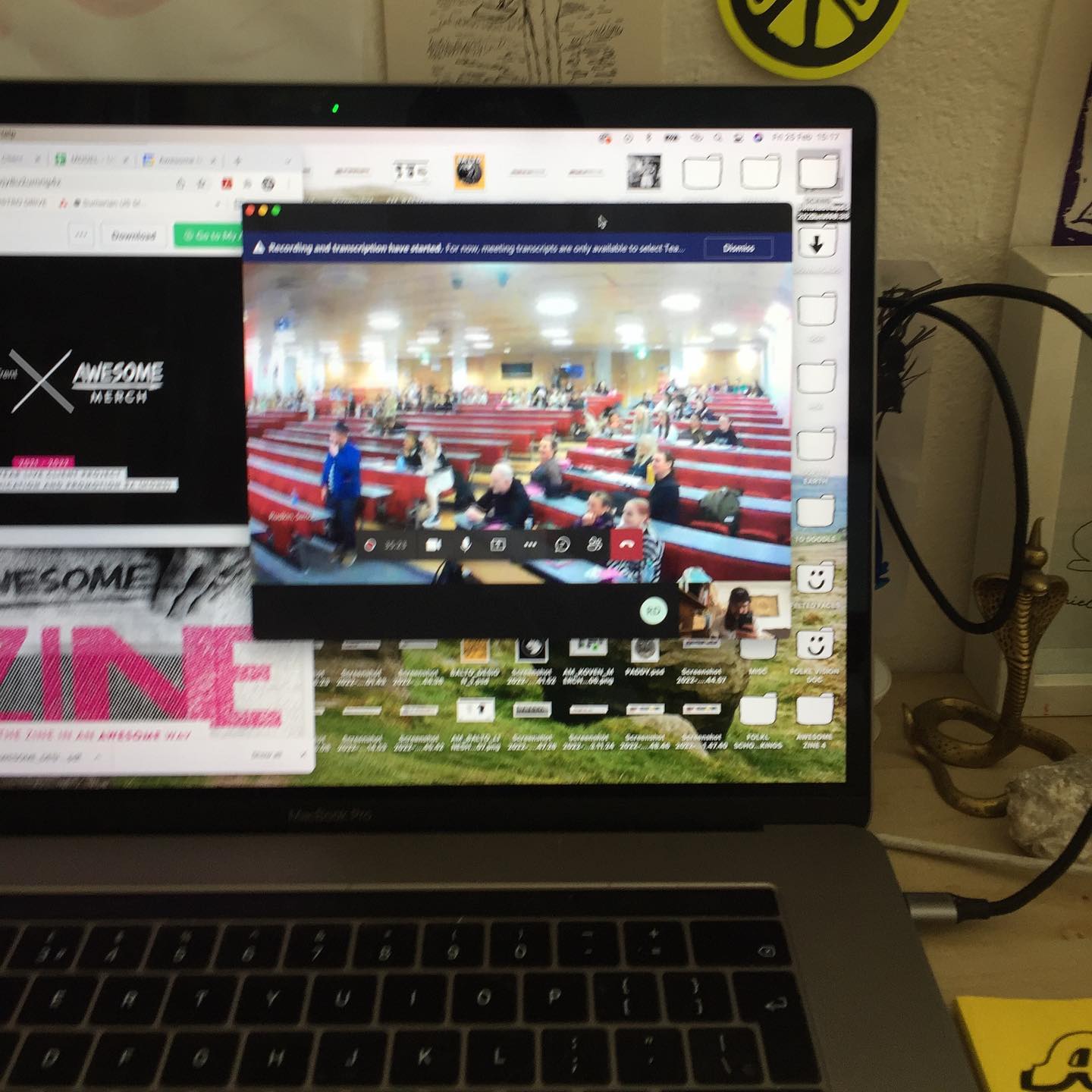 ---
PART TWO
VIST TO AWESOME HQ & PRESENTATION OF BRIEF

35MM SNAPS OF THE VISIT
Taken by Devon



TASTER OF PRESENTION DOC
Brought to life with the help of Marc


---
PART THREE
FEEDBACK SESSIONS AT NTU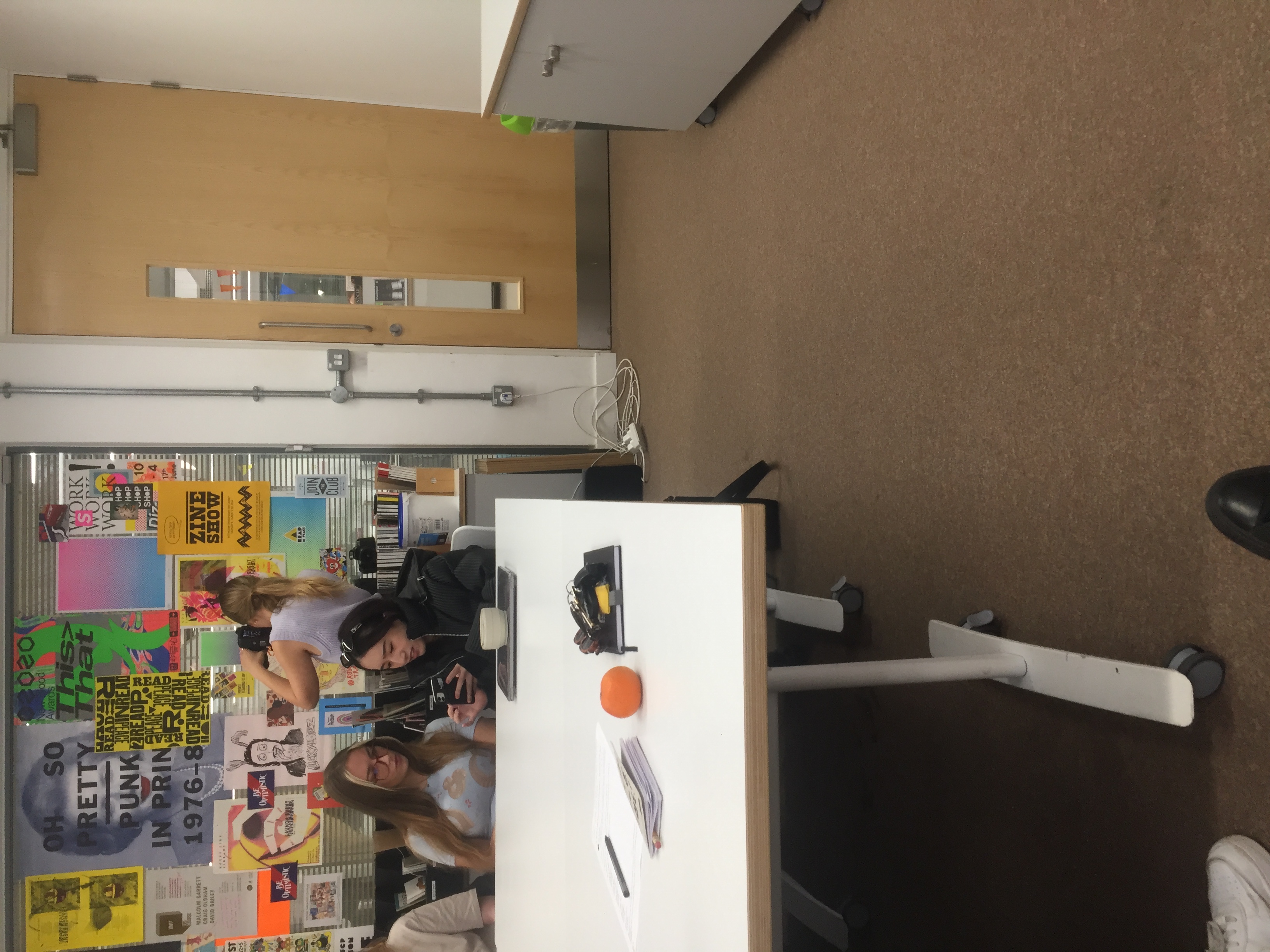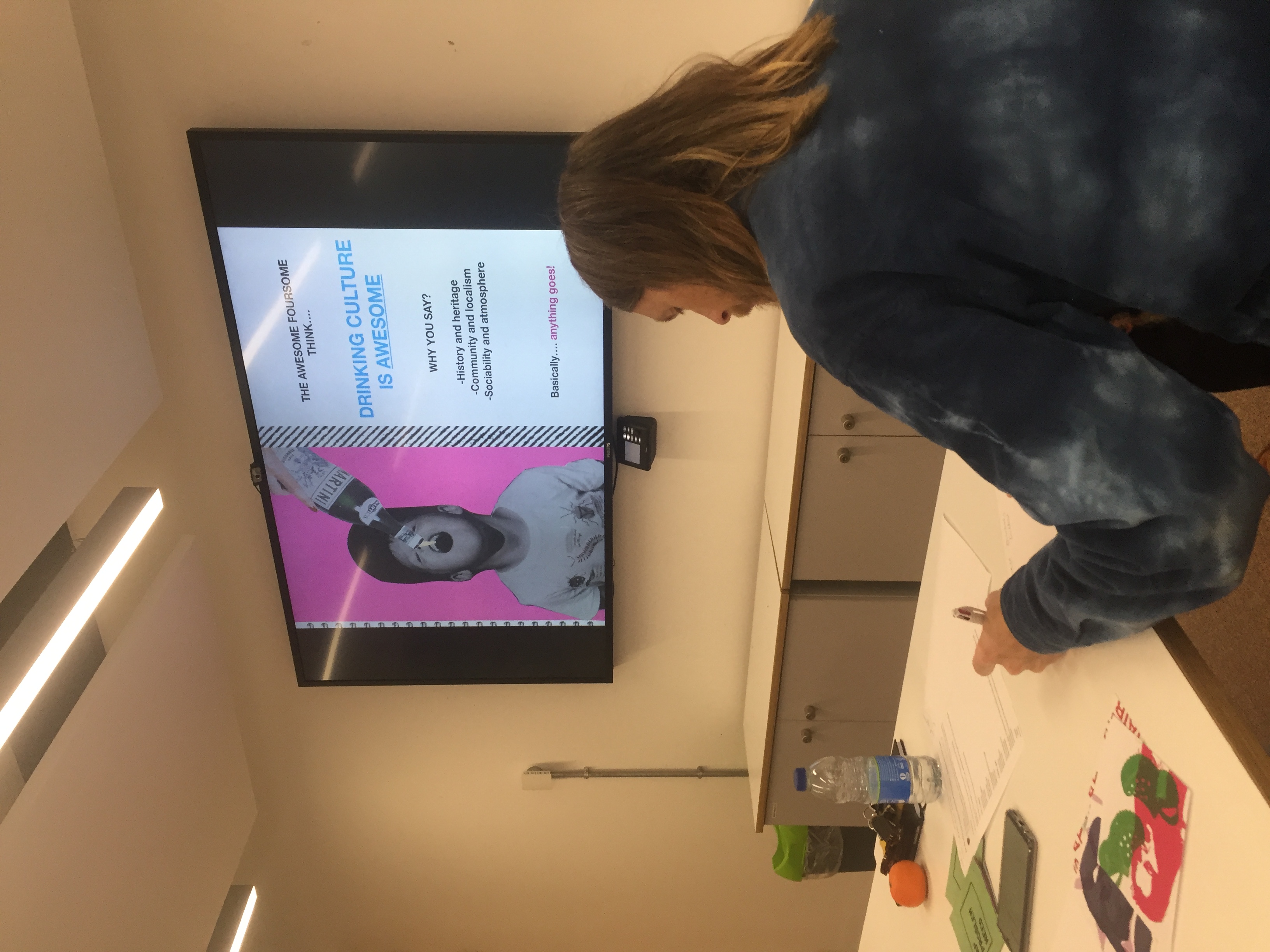 ---
PART FOUR
FINAL PRESENTATIONS AT AWESOME


---
BONUS
CLASS OF 2023 ART PRINT

Helped bring this to life, got all the students on the course to do a little drawing of themselves and then compiled it together as a nice A2 print. Homage to those tea towels made back in the primary school days.



---