︎ ︎ themrgordo@gmail.com
︎ ︎ @themrgordo
︎ ︎ +447983622481
︎ ︎ Curriculum Vitae

---
︎Always seeking weird 'n' wonderful creative collaborations & commissions
---
OTHER PROJECTS
DOODLES ON DEMAND

For years I have offered Doodles On Demand, where I can draw what you want for a set price. It could be drawing someones loved one, friend, foe, pet, or favourite celeb (someone even wanted their favourite serial killer!!!!).

Here's an extensive selection of ones to date.


---
RAM DASS

An absolute honour to have been asked to create a doodle of Ram Dass for one of his helpers before his death. And even happier that apparently, when it was shown to him, he smiled!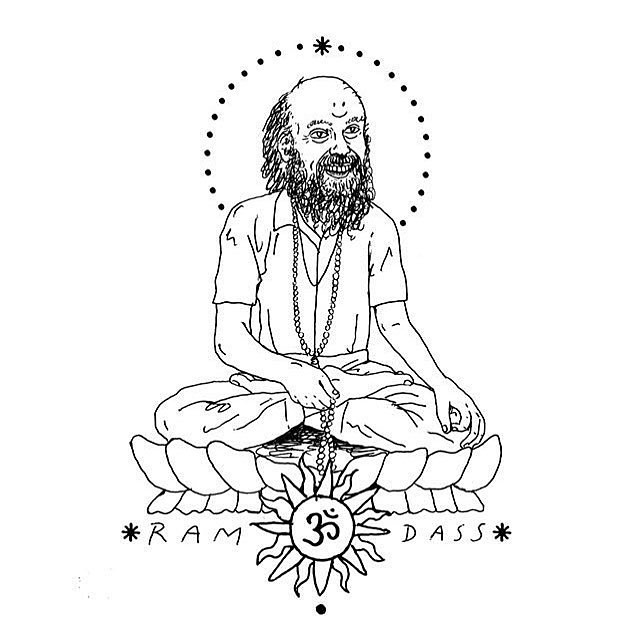 ---
WE THREE CLUB
https://www.wethreeclub.com
---
RICK FLARE
---
NICOLAS CAGE


ALSO SLAPPED IT ONTO A TEE:


---
A GUY ON A DUTCH BIKE
---
CIAN & MAISIE
---
JAMES & HANNAH
---
CHRIS
---
THE HOUSTONS
---
LIAM & SEARLAIT
---
CWEINO
---
JEFFREY DAHMER
---
STEVE, SALLY & MR P
---
JOE
---
THE GALVEZ KIDS
---
MORRISSEY
---
MR MACLEAN
---
LIZARD & CO
---
KYLE GRAND
---
JARROD & GOMEZ


Thought it was Jarrod with the band Gomez.....



But infact it was him with his dog called Gomez! Here's the final framed on the wall of another happy customer!




RIP GOMEZ


---
A SOLDIER
---
GG & WV
---
ELLIOTT & SARA
---
JAKE
---
BREAKING BAD
---
JIMMY WIZARD
---
JACK
---
DUDE ON A BIKE
---
BLACK METAL OBAMA
---
LEO
---
A GUY AT A FESTIVAL
---
MOSS
---
JONNY & LAURA
---
KURT
---
TOM & HIEN
---
FREDDIE & A GREY HOUND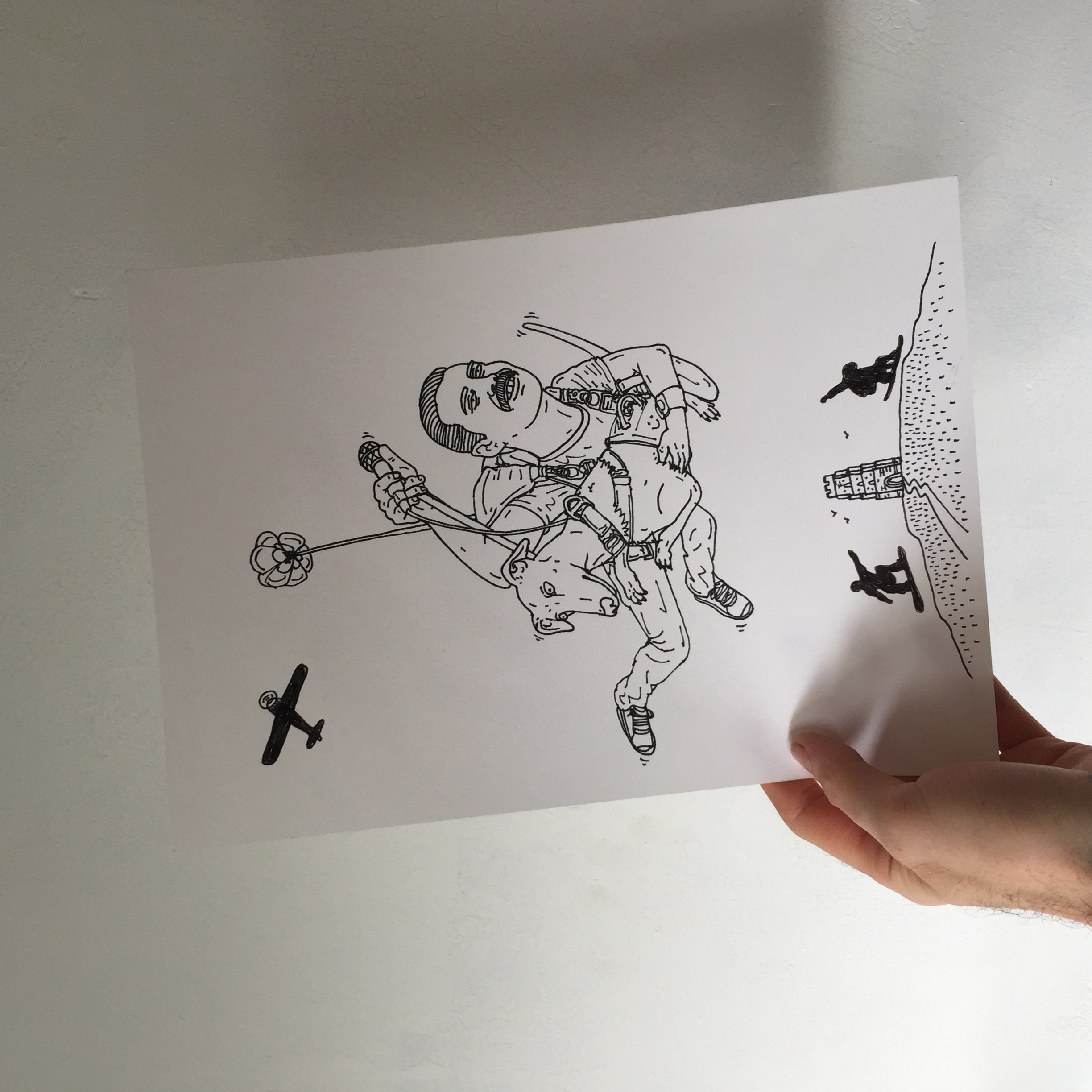 ---
CAMPERVAN, SURFBOARD & SEAHORSE
FOR ANDY
---
THE HEAD OF SOME GUY IN NEW ZEALAND
---
JUNO
---