︎ ︎ themrgordo@gmail.com
︎ ︎ @themrgordo
︎ ︎ +447983622481
︎ ︎ Curriculum Vitae

---
︎Always seeking weird 'n' wonderful creative collaborations & commissions
---
OTHER PROJECTS
DUCKLIPSLAND

Who knows when and where Ducklips was born, but Ducklips has been with me and manifested into various artistic outlets through me!

LONG LIVE DUCKLIPS!!!!


---
DRAWINGS


---
PHOTO GALLERY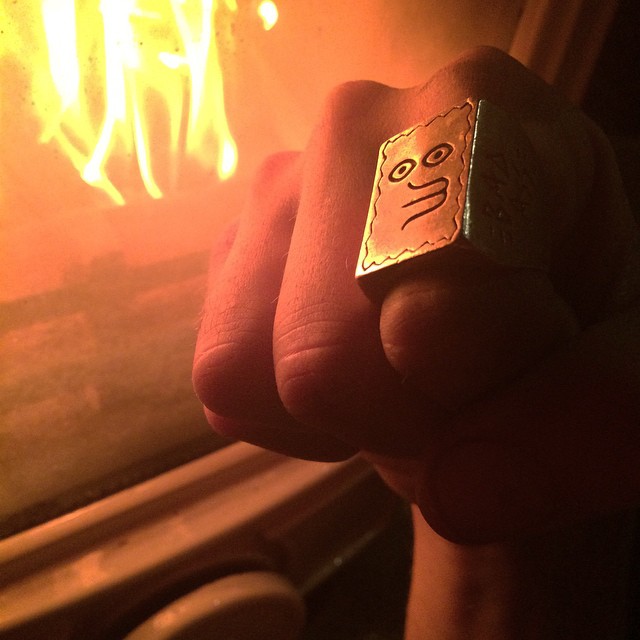 ---
DUCKLIPS IS COMING HOME!

That time England were supposed to bring football home I created a ducklips bootleg England tee with the extra star for winning their second world cup! Sadly they didn't and Ducklips may have jinxed that one! But I sold a few shirts and made a couple of quid!!!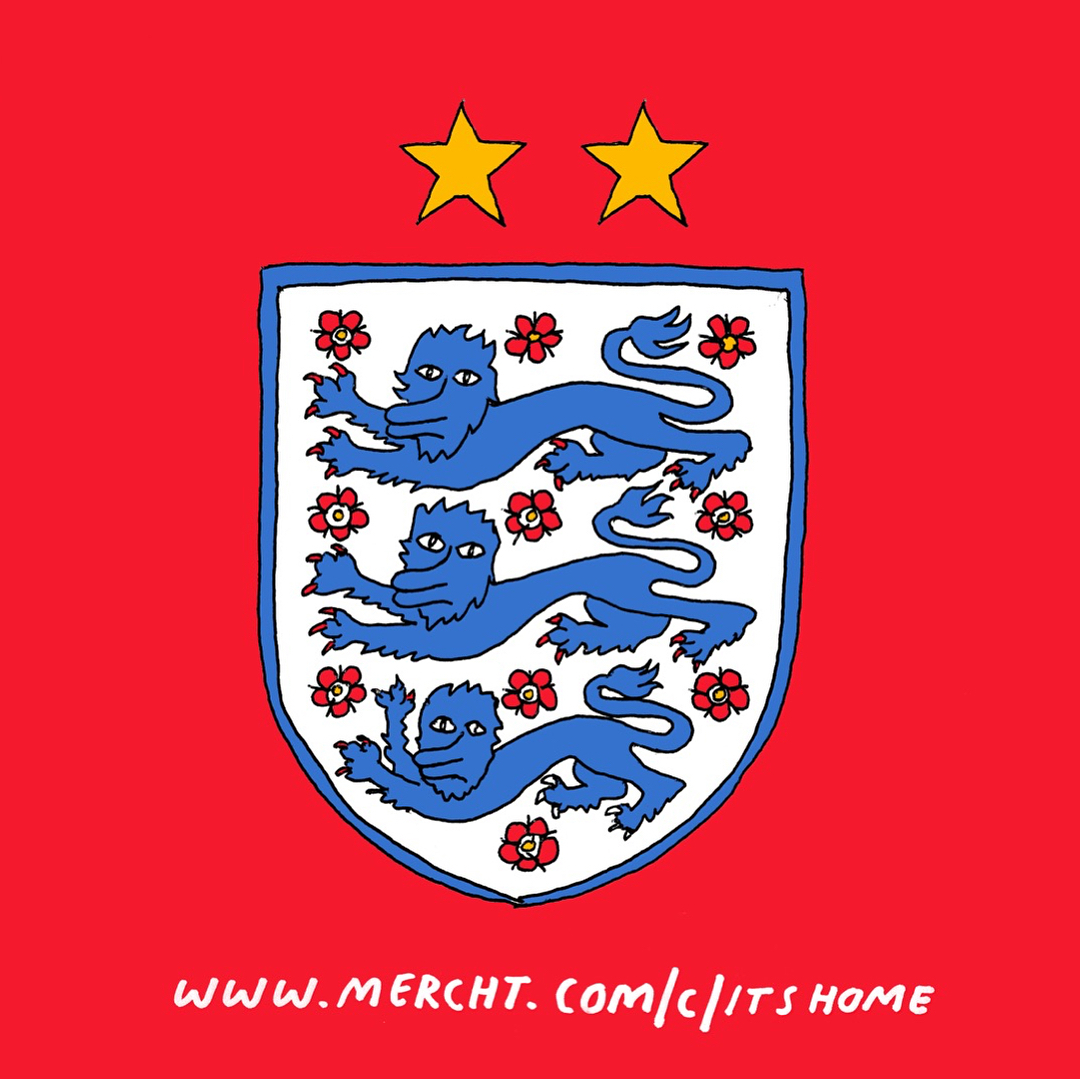 ---
DIVIDED WE FALL

Ducklips hommage to the British one pound coin drawn up at that time Brexit voting was happing.

︎ https://www.itsnicethat.com/articles/best-of-the-web-240616




Original is now framed and hanging in someones toilet.


---
A ZINE

A load of mono printed created in one night, scanned and pulled together into a little limited eidtion zine. With a lino printed cover to boot!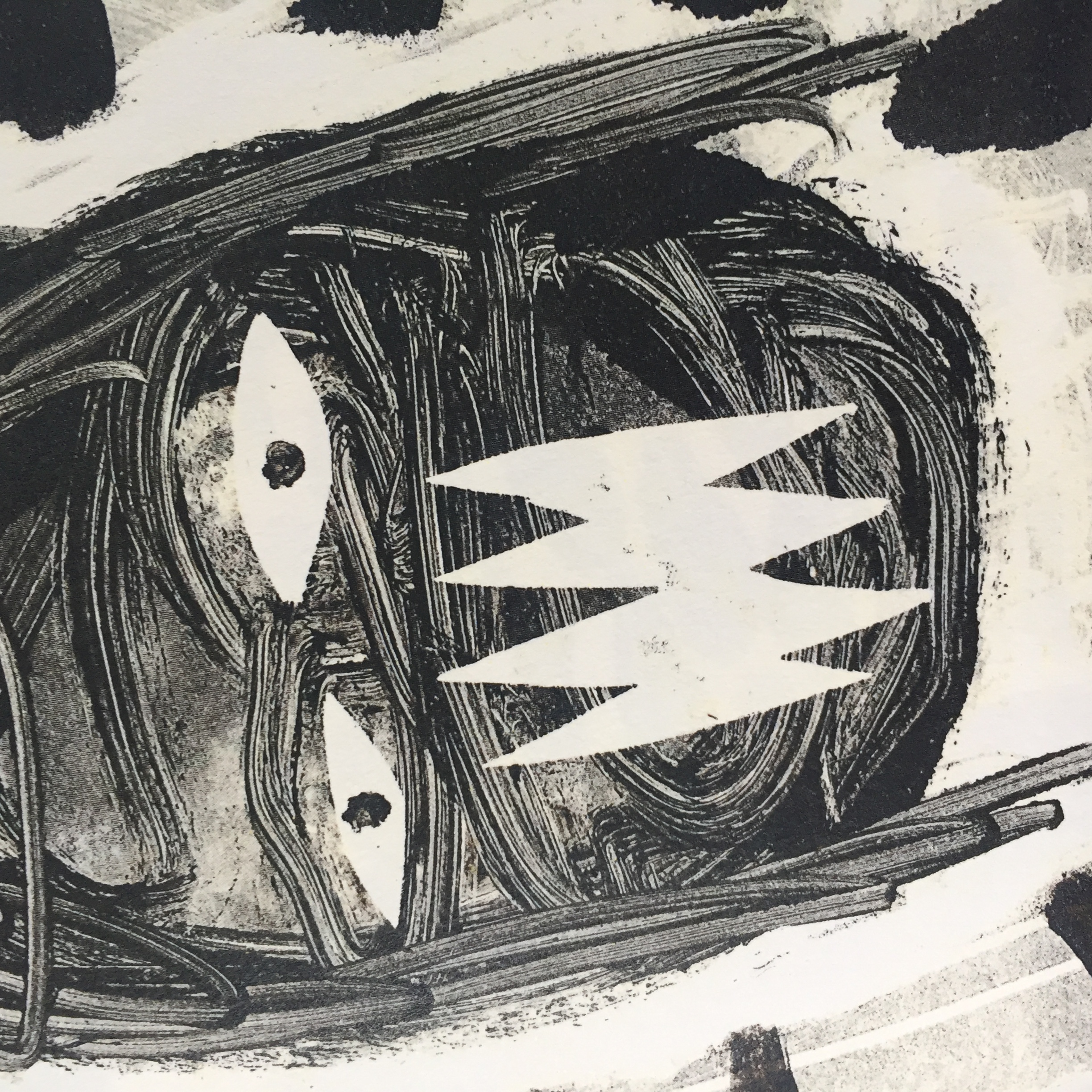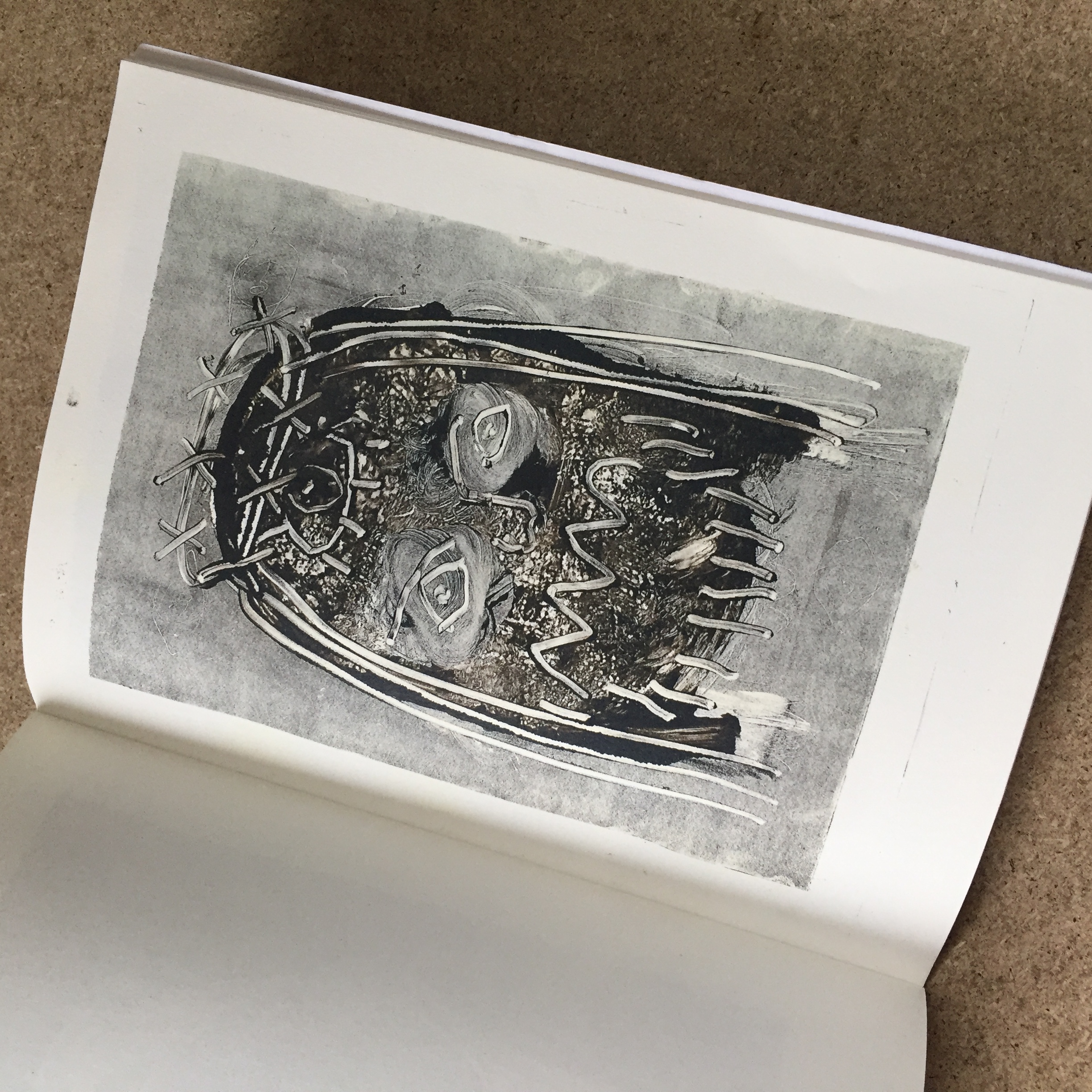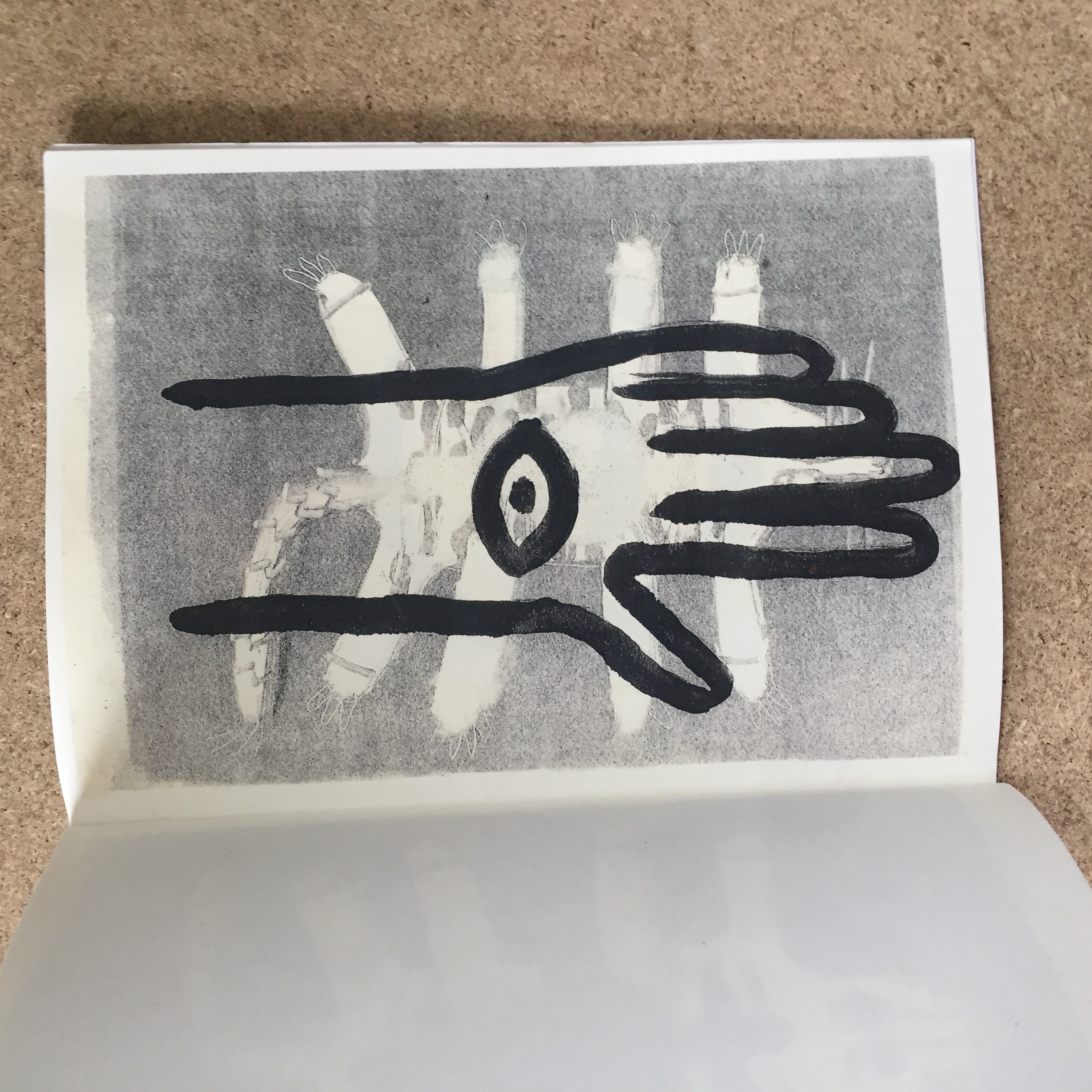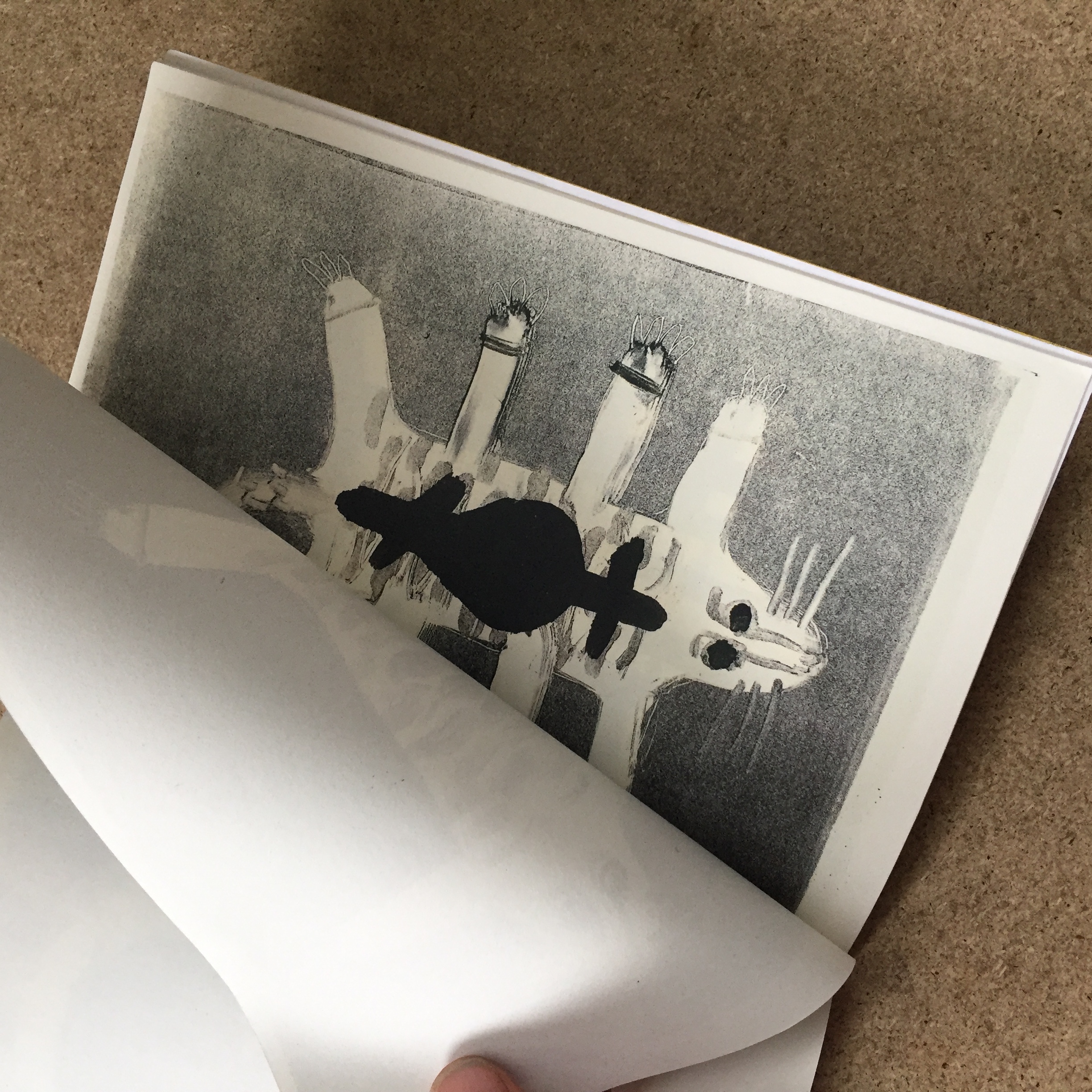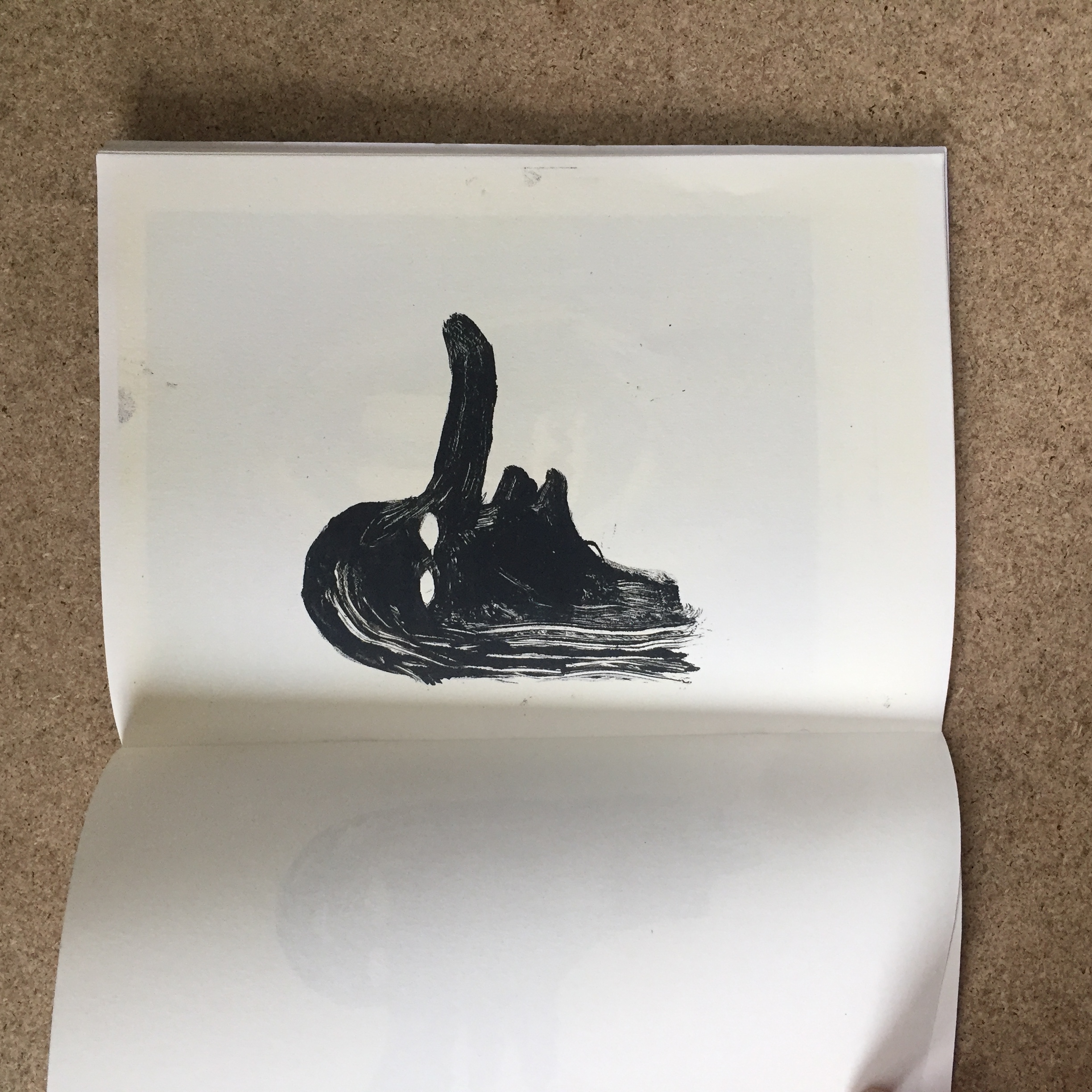 ---
A PUPPET (OF SORTS!)

When a customer at the tattoo shop I managed said, oh love your ducklips character, I make puppets! Shall I make a Ducklips puppet!!! I said wow yeah that would be amazing. Little did I know it would be the thing of nightmares and beyond anything I could have thought up!!! Yep it had a posable penis!!!


---
---