︎ ︎ themrgordo@gmail.com
︎ ︎ @themrgordo
︎ ︎ +447983622481
︎ ︎ Curriculum Vitae

---
︎Always seeking weird 'n' wonderful creative collaborations & commissions
---
OTHER (ONGOING) PROJECTS
666 DEVILS

Lucifer, Beelzebub, Mephistopheles, Iblis, Satan, or The Devil, whatever you want to call him, this is an attempt to make 666 similar depictions of this dark character but each one in a different medium, so yep, 666 mediums I will explore on the crazy artistic journey.


---
001

Gouache paints
---
002
Wool felt (SOLD)
---
003
Lino caving and ink


Carved the lino but not yet printed!



---
004
Tattoo

Consent given, need to make happen!



---
005
White board marker on white board!


By me: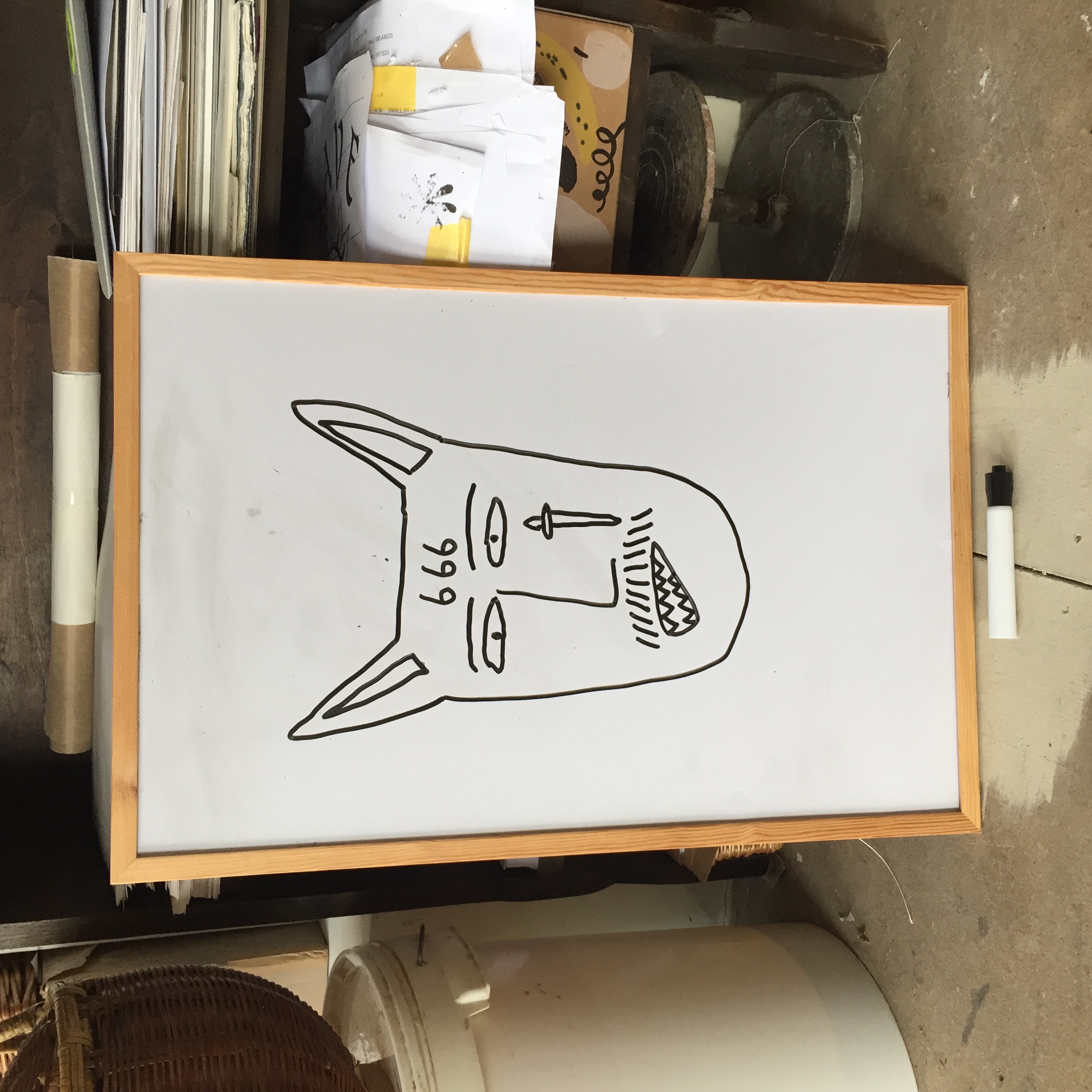 By Sunny Wild (Age 6.5):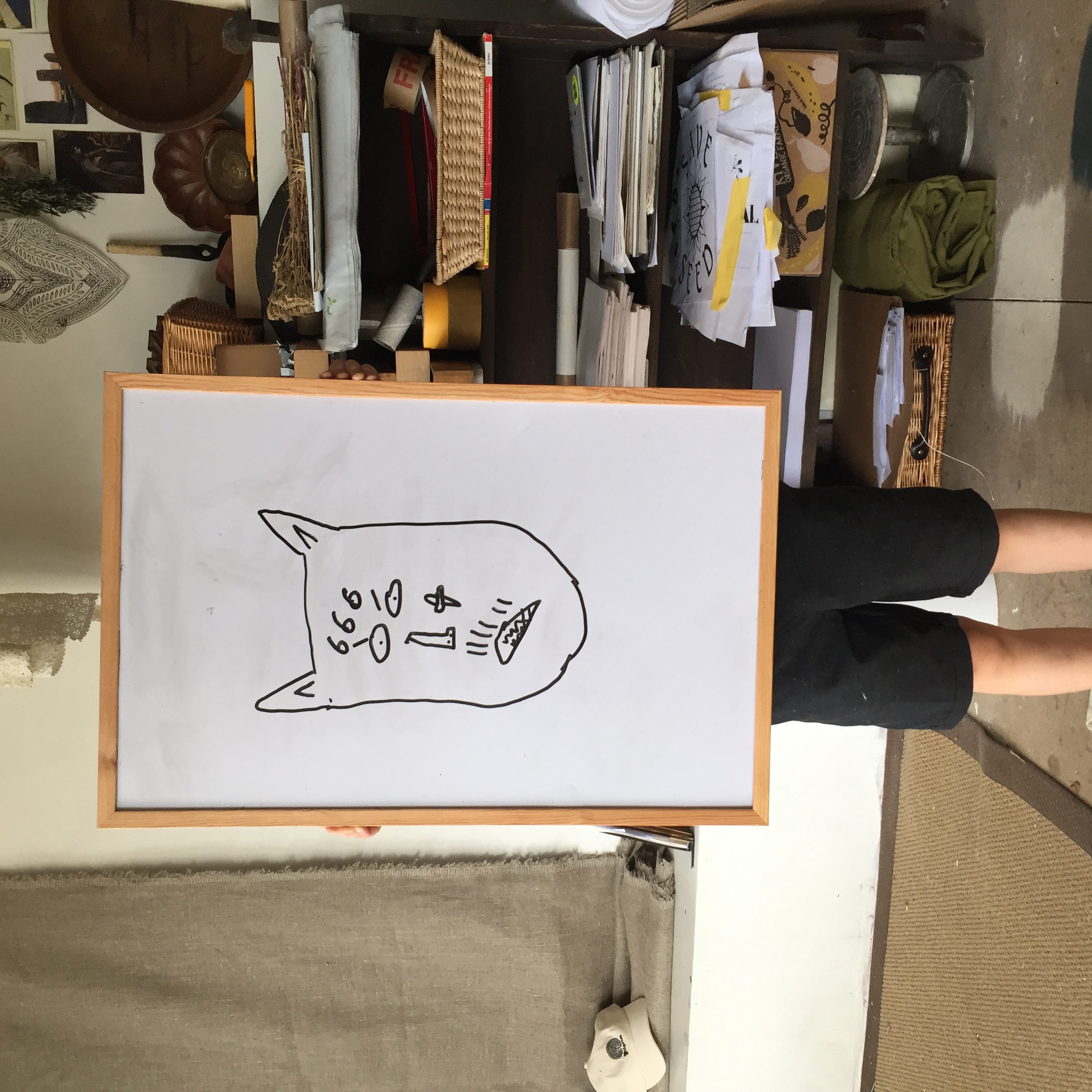 ---